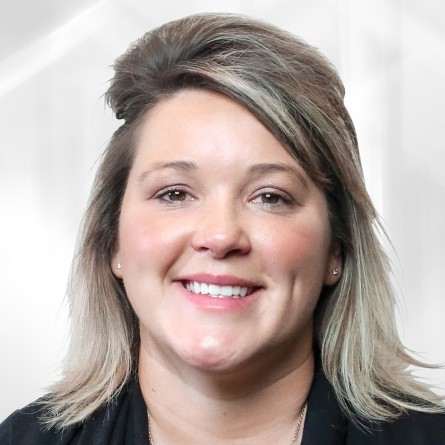 Regional Manager -MidWest | New Equipment Sales
Steph Schroeder joined the Waikato Milking Systems team in early 2020 as the company's Regional Sales Manager for the Midwest, in the US. Steph grew up on a dairy farm in northern Illinois and after college went to work teaching agriculture at high schools in Illinois and Wisconsin for seven years. She then moved into the dairy industry working for Nedap Livestock as the company's business development manager before being approached to work for Waikato Milking Systems.
Steph bought her own 50-cow dairy farm in 2015 in the south-west corner of Wisconsin, in Belmont, which her parents manage for her. She lives nearby in Lancaster but the midwest region she covers for the company includes Kansas to Ohio, Wisconsin, Minnesota and south to Kentucky.

Steph's experience and good range of contacts in the dairy industry is helping to build the company's brand in the midwest, not only with customers but also with dealers and installers. There are opportunities for the company to grow particularly around automation technology which can reduce labour at milking time. Rotary milking systems paired with the SmartD-TECT, TeatWand or the WalkoverSPRAYER for example, can be big game changers for family farms.

Steph says it means farmers thinking of handing over the dairy to their children can stay involved longer without the burden of hard labour hanging over them as they move into their senior years. Automation which can make life easier at milking time will always be a big winner with customers.

The dairy goat industry is also another area which promises growth for the company. There are pockets of dairy goat farmers around Wisconsin and other states who are looking to ramp up production for the niche industry.