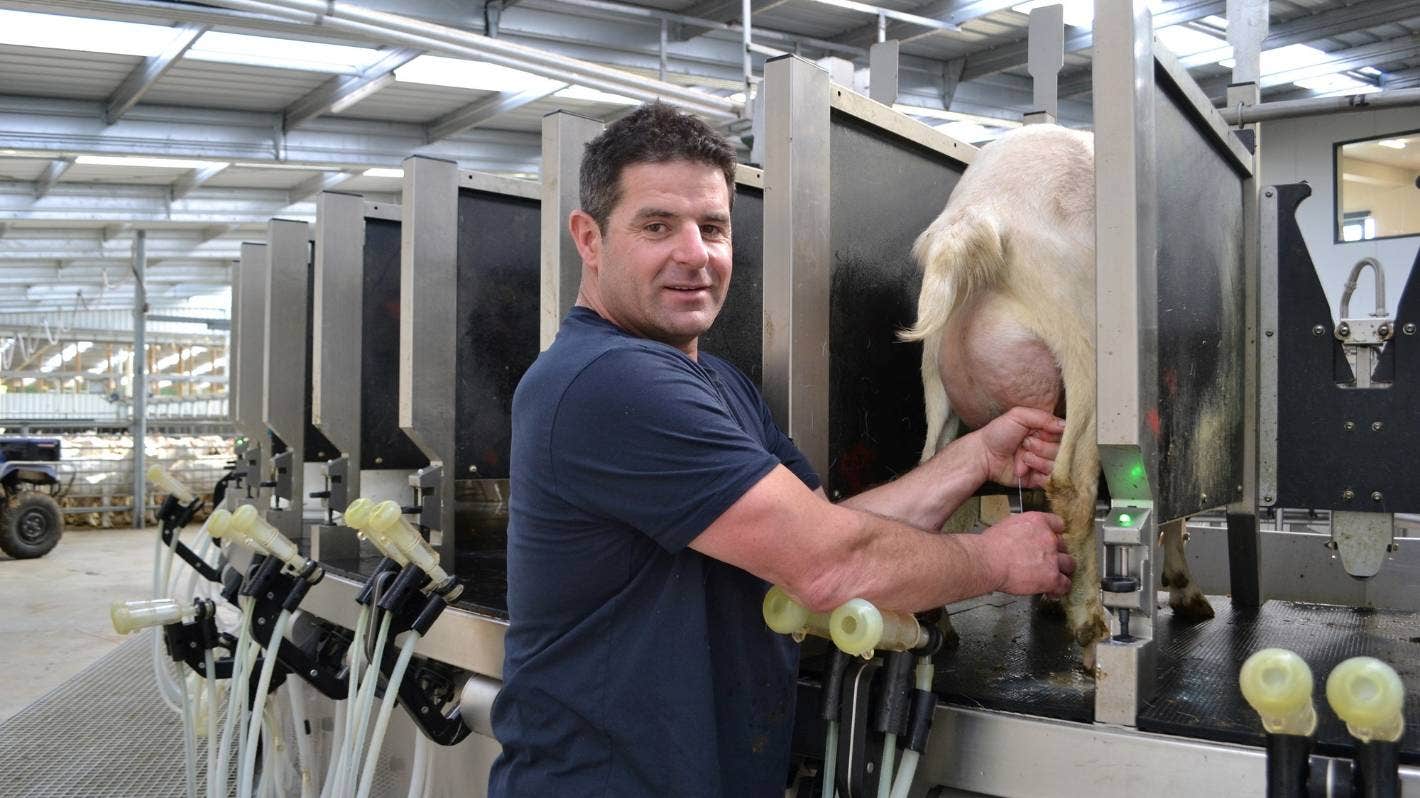 Article Details
23 September, 2021

Stuff

New zealand
Before humans ever relied on cows for milk, there were goats, says Matt Bolton.
"Around 10,000 years ago, nobody milked a cow. Everybody milked a goat. So when you wanted your fuel to do your thing you went to the family goat.
"That's why Hercules got so strong. Cleopatra bathed in it and Jesus probably drank it," he laughs.
Bolton owns and runs Oete and Oakdale goat farms in Patumahoe, South Auckland, which feature on Country Calendar. Traditionally, their goats' milk has been sold to a company that makes powdered infant formula.
READ THE FULL STORY