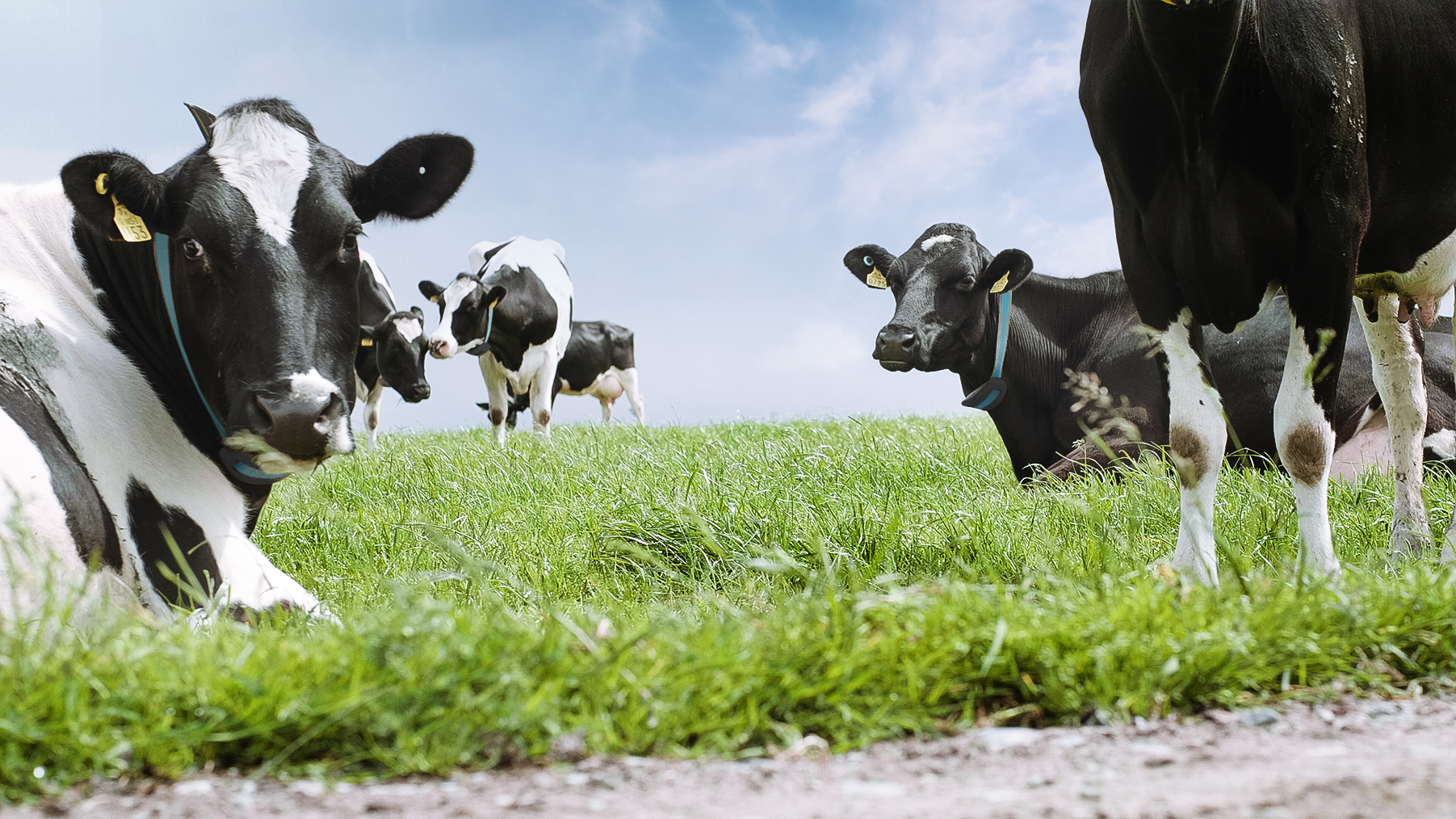 Article Details
01 August, 2021

Southwest Farmer

UK
Gathering data on high yielding cows can help farmers make better long-term decisions for their herd and businesses.
That's why Waikato Milking Systems partnered with dairy herd management technology company Nedap to release its CowTRAQ™ Collars for farmers in the Southwest.
UK South Sales Manager Simon Hoare said many would already be aware of the quality and functionality of Nedap's technology.
"We've chosen to partner closely with Nedap as we believe it's the best product available on the market for our customers."
Simon said the CowTRAQ™ Collars had the advantage of a three year, 100% replacement warranty.
"It has a graded warranty thereafter so it's technology farmers can trust and rely on.
READ THE FULL STORY on pg 21