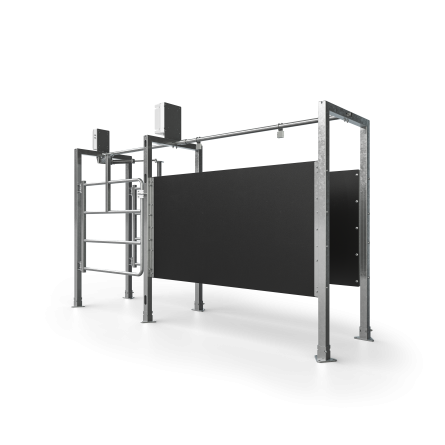 Simple, reliable drafting every time
By installing a Waikato Sort Gate 2500, you're on the first step to reducing your workload in the parlour. Sort Gate 2500 will ensure the right animals are drafted every time.
Future and repetitive drafting is available with the system, and simple reporting such as cow count, animals drafted by direction and historical drafts give the operator a full view of all animal movements. Smart phone and tablet connectivity (within WIFI range of the parlour) or remotely (must have internet) allows the operator to connect with the system and add drafts as animals are identified.

The sort gate has been designed to give yourself the time to focus on other parts of farming operation knowing your animal sorting is in a safe pair of hands.

HOW DOES IT WORK:
Each cow in the herd is assigned a number, fitted with an electronic ear tag and these details are then entered into an animal database. When you want to draft a cow, simply enter the cow number into TracHQ™ interface (BYOD) and relax, knowing she will be drafted out as she walks through the drafting gate after milking. Drafts can be set before or during milking.

There is no limit to the number of drafts you can do with Sort Gate 2500; the system is scalable to suit your operation and your drafting needs. The Waikato Milking Systems Sort Gate 2500 transforms the frustration and time which often accompanies manual drafting of cows into a calm, managed process.

Simply identify the cow and relax knowing it will happen, every time. Sort Gate 2500 is the extra pair of hands you can rely on 24 hours a day, every day.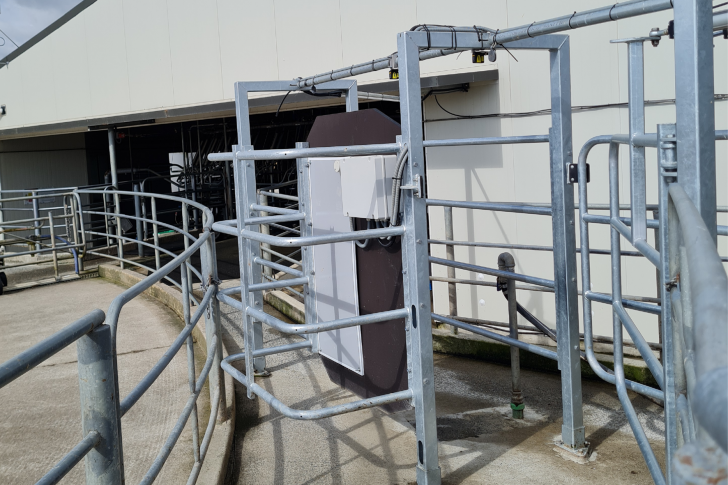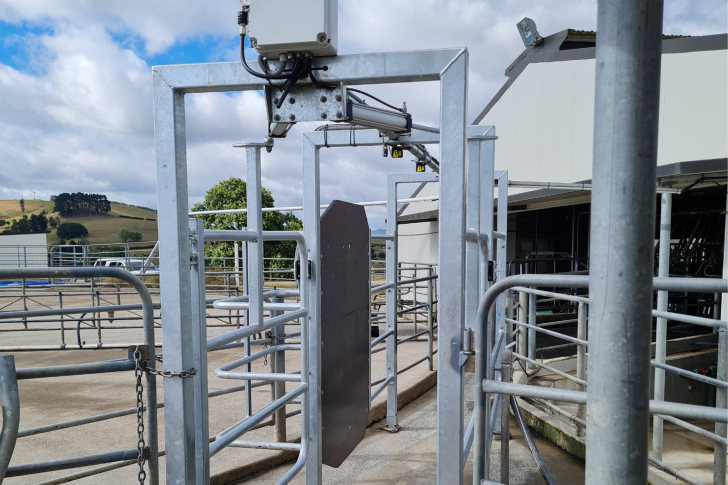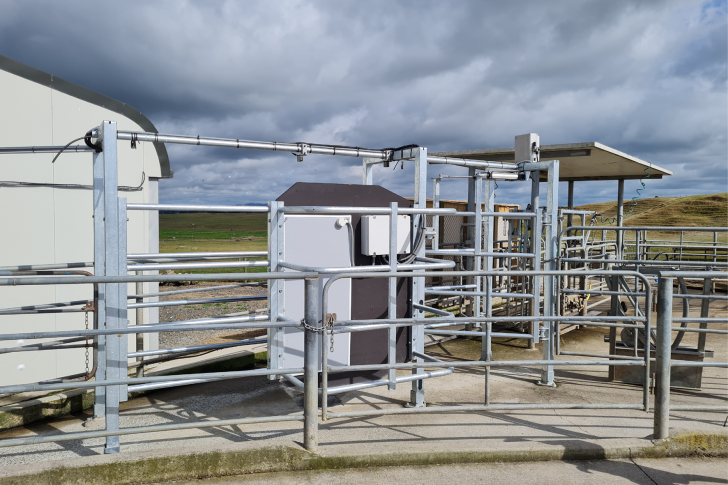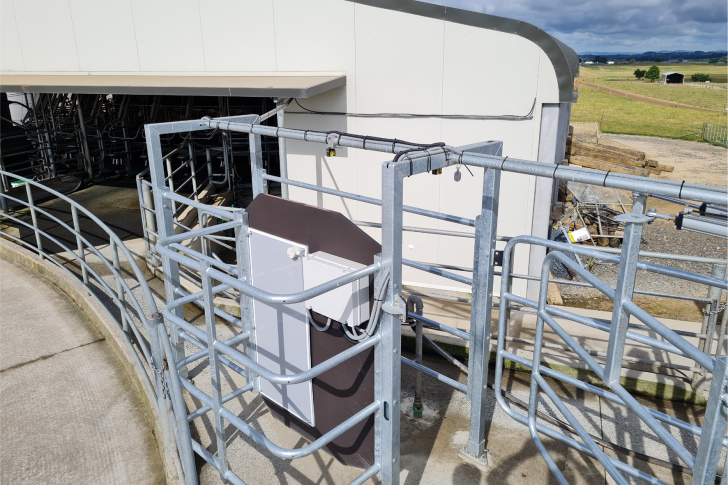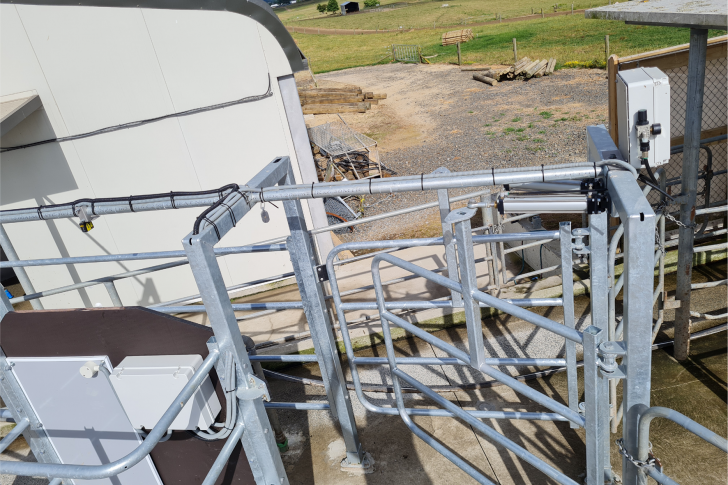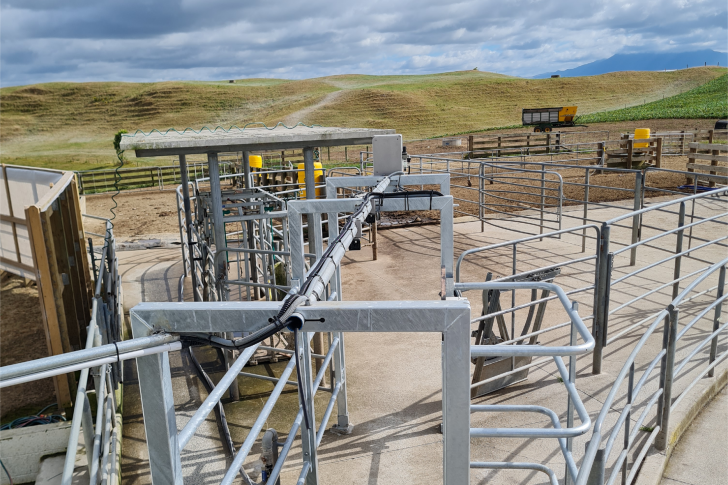 Advantages
Automatically sort heat cows
If you are using CowTRAQ™ Collars
Multiple gate set up
Allows for setting up multiple gates and multiple pens
Wireless Connectivity
Allows you yo sort cows from wherever you may be
Need advice?
Find your regional sales manager
Need a quote or support?
Find your Dealer