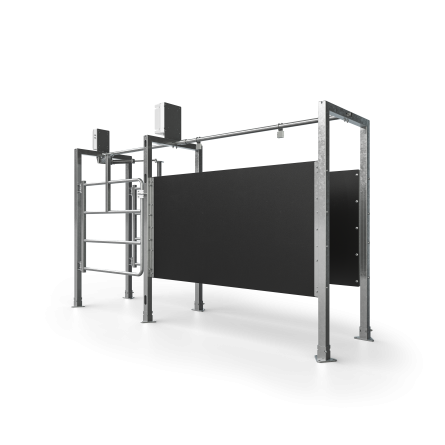 THE LOW COST, HIGHLY RELIABLE SORTING SYSTEM
This entry-level 3-way sorting gate will give you good drafting accuracy and value for money.
The gate control utilises RF identification via either a flat panel antenna for eartag or a stainless hoop antenna for integrated collar ID. The antenna controller sends the RFID to the parlour management system and will draft the animal if required.

The gate control system is built with high quality animal detection sensors and robust and reliable pneumatic components which are mounted safely out of harm's way above the gate. The gate controller integrates seamlessly with DairyHQ™ parlour management or CowTRAQ™ Collars.

If CowTRAQ™ collars are installed, then automatic drafting of on-heat animals will give you peace of mind during the busy mating season.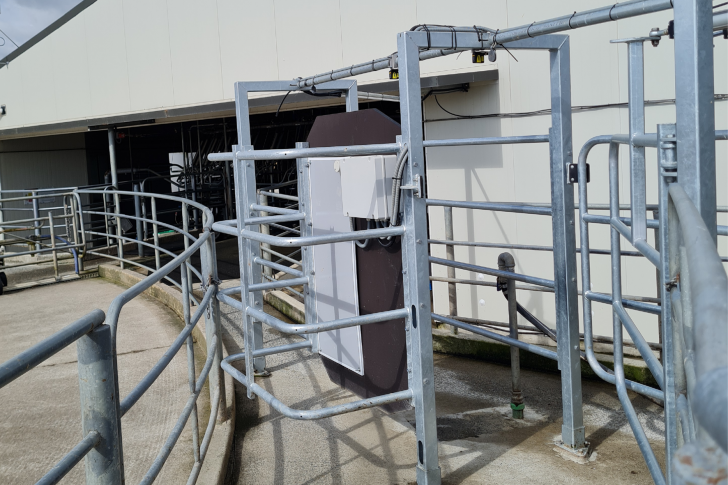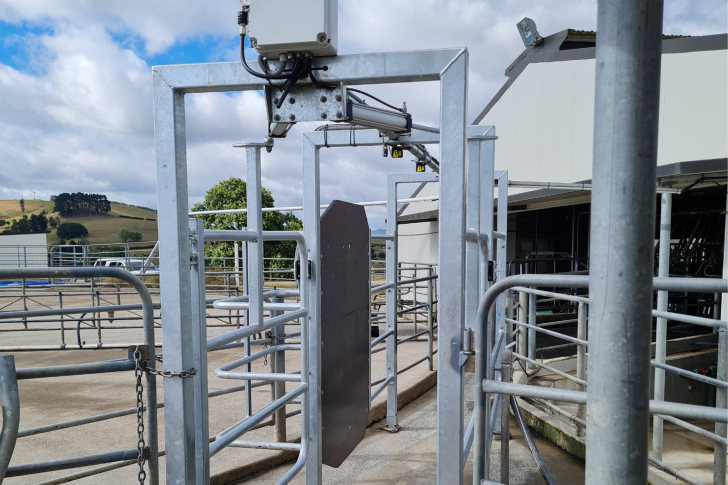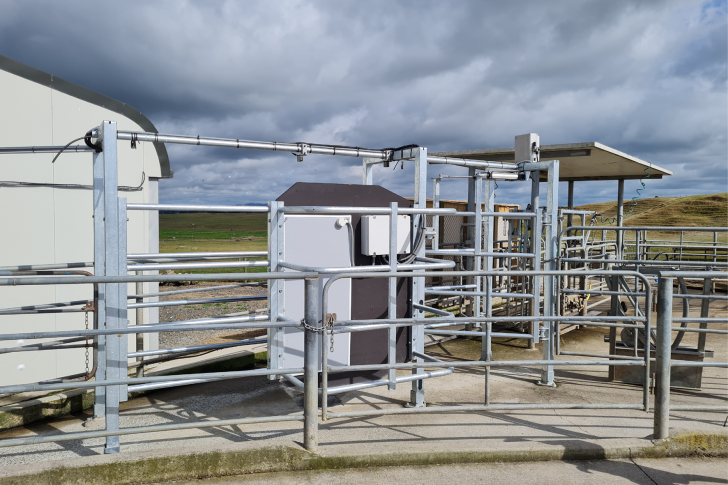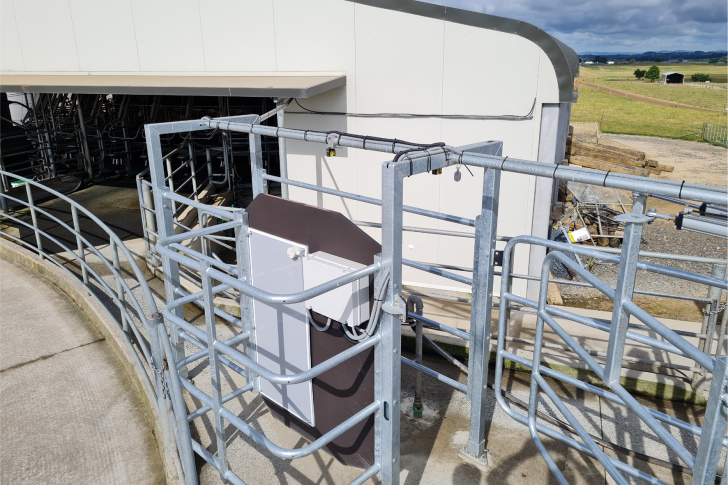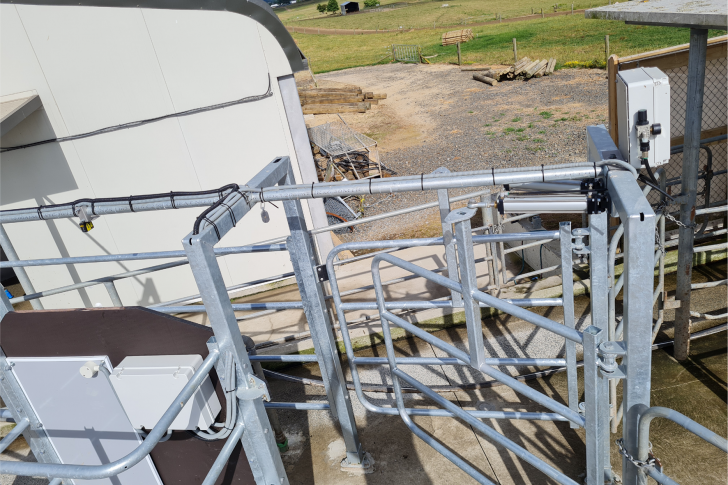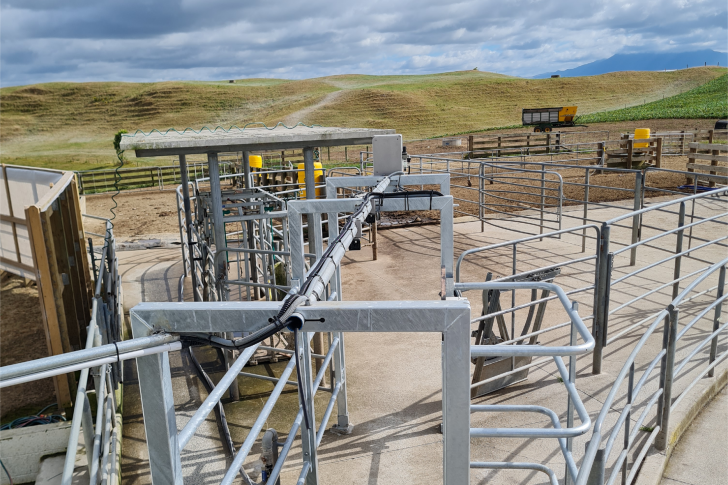 Advantages
Three-way sorting gates
Utilises a pneumatic system to open and close quietly, promoting good cow flow.
Animal identification sensors
Features animal ID sensors built into the panels to automatically activate the gate.
Low cost & reliable
An economical solution to reduce your workload in the parlour with reliable sorting.
Need advice?
Find your regional sales manager
Need a quote or support?
Find your Dealer