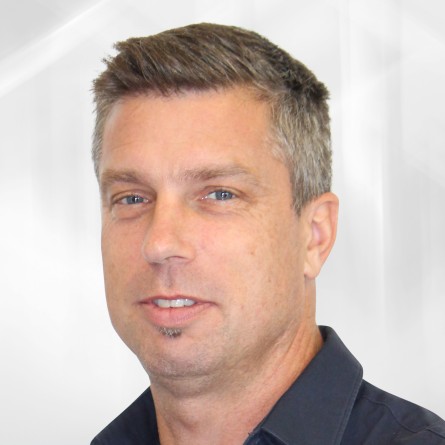 Head of Product Development & Systems Engineering
Chris Singleton, Head of NPD and Systems Engineering joined Waikato Milking Systems in July 2023 and brings with him a wealth of industry experience.
Chris studied at Canterbury University and has a Bachelor of Engineering (Honours). In his most recent role, he was a Project Director with Beca, coordinating the installation of the Turitea Wind Farm in the Tararua Ranges, near Palmerston North. That latest project was the culmination of several other projects completed for Beca in Project Management roles. Prior to his time at Beca, Chris was Head of Product Engineering & Development with GEA Avapac in powdered handling, packing, and bagging within the Food, Dairy & Chemical Divisions. Chris has developed significant project and product management experience to date with other roles earlier in his career including project engineering with Tetra Pak, Cheese Solutions and Ryan Manufacturing. With links to the Dairy Industry, and having family in the Bay of Plenty, Chris has experience with some of our products on farm. He is currently based in Whatawhata and enjoys the semi-rural lifestyle. He likes being active with his family as well as getting involved in the local sports teams and clubs.