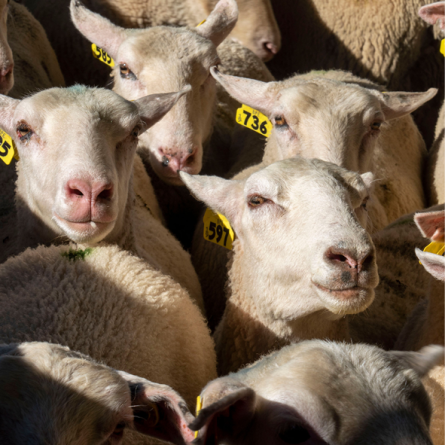 Take your Sheep milking performance to the next level.
From the home of the world's most respected dairy technology, we've got Sheep Milking Solutions to improve your milking efficiency and productivity. Whether you're adding a sheep milking venture to your farming operation, or running a medium-sized sheep farm, or a large scale commercial sheep operation - we'll help you grow the value of your dairy.
A fully-integrated milking system, with fast and easy installation. And includes everything you need in your system to milk efficiently while maximising your sheep flow. All of the components are manufactured and tested to the highest standards, specifications and levels of accuracy at our world-class state-of-the-art facilities. The systems allow you to add from our range of dairy automation technologies to increase your productivity and performance even further - to future-proof your dairy. A system for maximum animal comfort, that will stand the test of time. Constructed with high-quality materials to provide you with unrivalled longevity and reduced wear and tear, our efficient Sheep Milking Solutions are easy to use and comfortable for both the operator and the animals during milking time.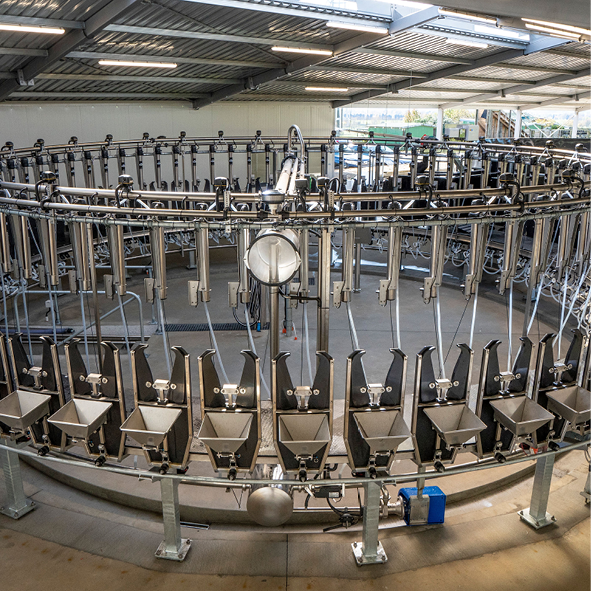 Ultimo Sheep Rotary System
View our ULTIMO Internal Sheep rotary milking system
View System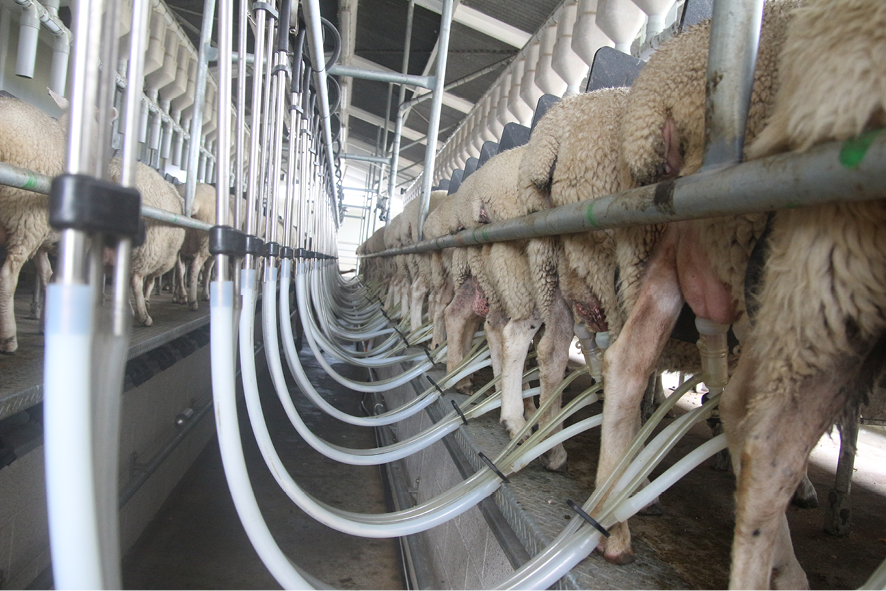 Agili Sheep Rapid Exit
View our AGILI SHEEP Rapid Exit milking system
View System