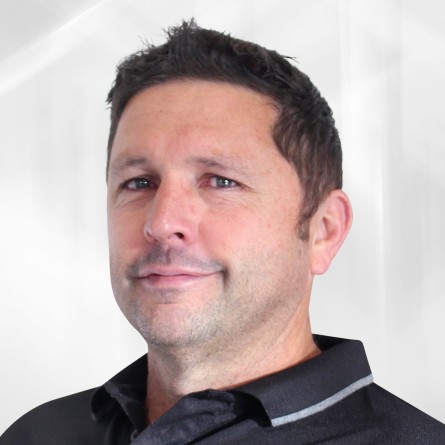 Product Manager Dairy & Animal Management
With a passion for on-farm automation, Greg brings extensive experience and expertise to Waikato Milking Systems' global team.
After growing up in Matamata, Greg enjoyed a variety of career paths in New Zealand and offshore, before becoming an electrician specialising in technologies and automation for "smart" buildings. Prior to joining Waikato Milking Systems, Greg spent 12 years in the dairy sector providing technical support and product development expertise for dairy automation technologies, milk cooling systems, and sheep and goat rotary systems around the world. Greg was also involved in the development of automated chemical mixing technology systems, and large-scale SCADA (Supervisory control and data acquisition) systems development for dairy parlours in China - which provided remote monitoring for every facet of the plant operations including plant washing, milk chilling, milk vat temperatures and performance. Based at Waikato Milking Systems' global headquarters, Greg oversees our dairy and animal management automation products to streamline their development and deployment into the market. With a love for "bringing machines to life", Greg's thorough technical background combined with extensive on-farm experience, provides him with a holistic view of how automated products can work together to create greater synergies for improved productivity and performance.