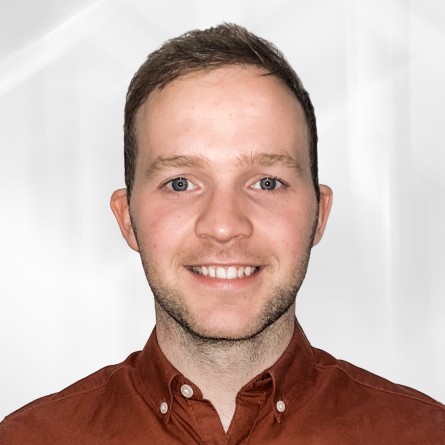 Sales Manager Ireland South
Paul joined Waikato Milking Systems in early 2021 after nearly seven years working as an area sales manager for the Fullwood Packo Group in County Cork, where he also runs his family dairy farm business, comprising a 180-cow herd in the village of Carrignavar.
Paul studied agricultural science at university and has qualifications in business management. His tertiary education also provided an opportunity to work on a major dairy farm in California for a year and since then he has built on his interest on all things dairy, from agricultural engineering to animal breeding. In more recent years he has accumulated a wealth of knowledge in the Ireland ag sector, which has included a thorough understanding of how farmers are taking advantage of modern milking technology, from milk cooling systems, robotic milking, rotary parlours and everything in between. There continues to be massive growth in intensive dairy farming in Ireland and Paul believes this presents opportunities for the company, especially for milking automation technology. Herd sizes are increasing but the labour force remains at the same level which means farmers will be turning to automation to help ease the pressure. Paul's knowledge of the challenges dairy farmers face in the south of Ireland provides us with a unique pathway to connect with new customers. It's also a chance to build brand awareness of our products and technology in a part of the country that's new to the company. Paul is building a strong network of dealers who will become great ambassadors for the company. The aim is to move them over to become dedicated dealers and installation teams for Waikato Milking Systems, to provide top level after sales care and service for farmers. Paul knows this is important as good service and care means farmers will become customers for life.