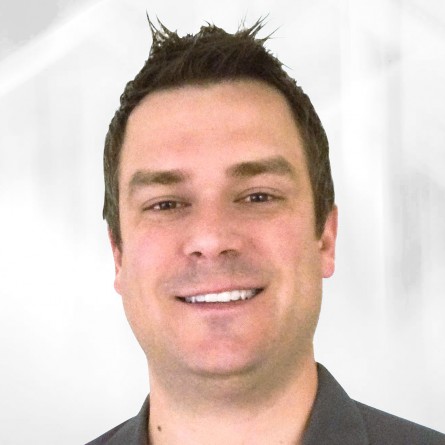 Regional Manager, Sales and Service - Australia
Rob joined Waikato Milking Systems about as our first sales manager based in Australia. Previously, he had managed his own sales team at Fuji Xerox in Melbourne before deciding to take on a new challenge, working in the dairy industry. He spent three, week-long stints in New Zealand at the start of his term with the company, learning about milking in rotary and in-line systems, as well as working with the Qubik team on repairs and maintenance.
It was a baptism by fire, he admits, but an enjoyable learning curve. He had completed a mechanics apprenticeship after leaving school and it was those skills which helped him make the transition to the new job. Rob knew working for Waikato Milking Systems would open up Australia to him. With the help of his dealer network, Rob services customers from Far North Queensland, to New South Wales, Victoria, South Australia and Tasmania. There's a lot of travel involved and Rob understands conditions vary for each dairy region he services, from humid conditions in the north to more traditional conditions in Tasmania, similar to New Zealand and Ireland. Dairy farms in Australia are far and wide. Some are in remote places where labour is hard to secure. Rob knows farmers are looking for more automation options, such as our automatic cup removers, SmartD-TECT and SmartSPRAY, to eliminate the need for manual operation. Rob lives outside of Melbourne near the Dandenong Ranges and works hard to support his dealer network: Dairy Maintenance and Installation (Tasmania); Foster Dairy (Victoria); Southwest Dairy Services (Victoria); South East Dairy Services (Victoria); AK Dairy Services (Victoria); GV Advanced Milking Services (Victoria); Agmate Rural Services (Victoria); AM Dairy Solutions (NSW); Tekno Dairy (QLD).