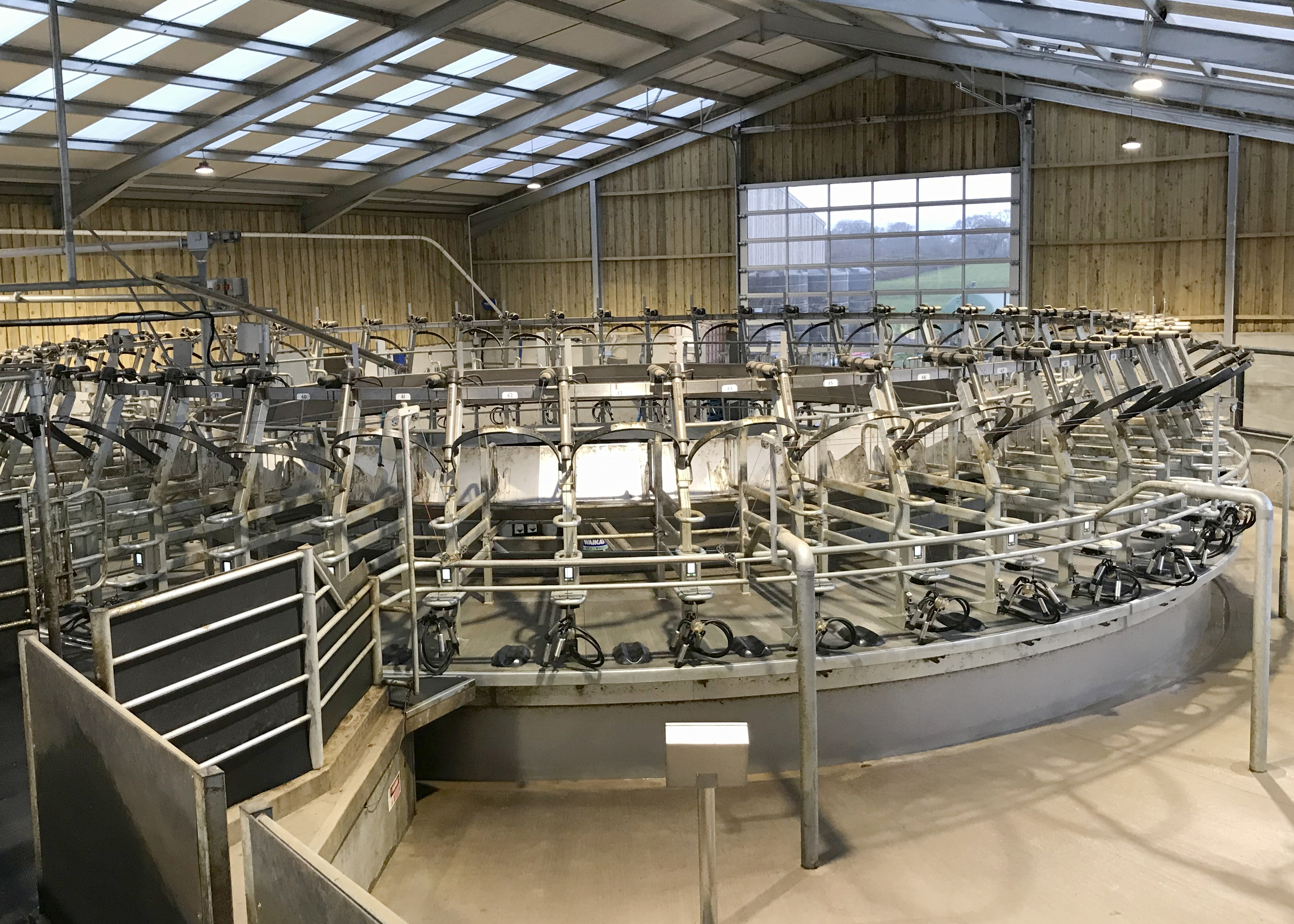 Article Details
03 October, 2022

Agriland

Ireland
The interest in smaller rotaries is on the rise, as the labour situation on farms worsens, and to combat this farmers are looking to improve on what they have already.
This is what Paul Geaney, sales manager for Waikato, told Agriland at the National Ploughing Championships (NPC) in Ratheniska, Co. Laois last week.
Speaking to Agriland, Geaney said: "It's been a great year for milk prices, and we have seen at here [at the NPC] and we've had a number of people coming in asking us about price of stuff and if there's big changes.
"The big thing we have noticed over the few days [is] people coming into us enquiring about smaller rotaries. There's been a massive increase in interest around them."
READ THE FULL STORY