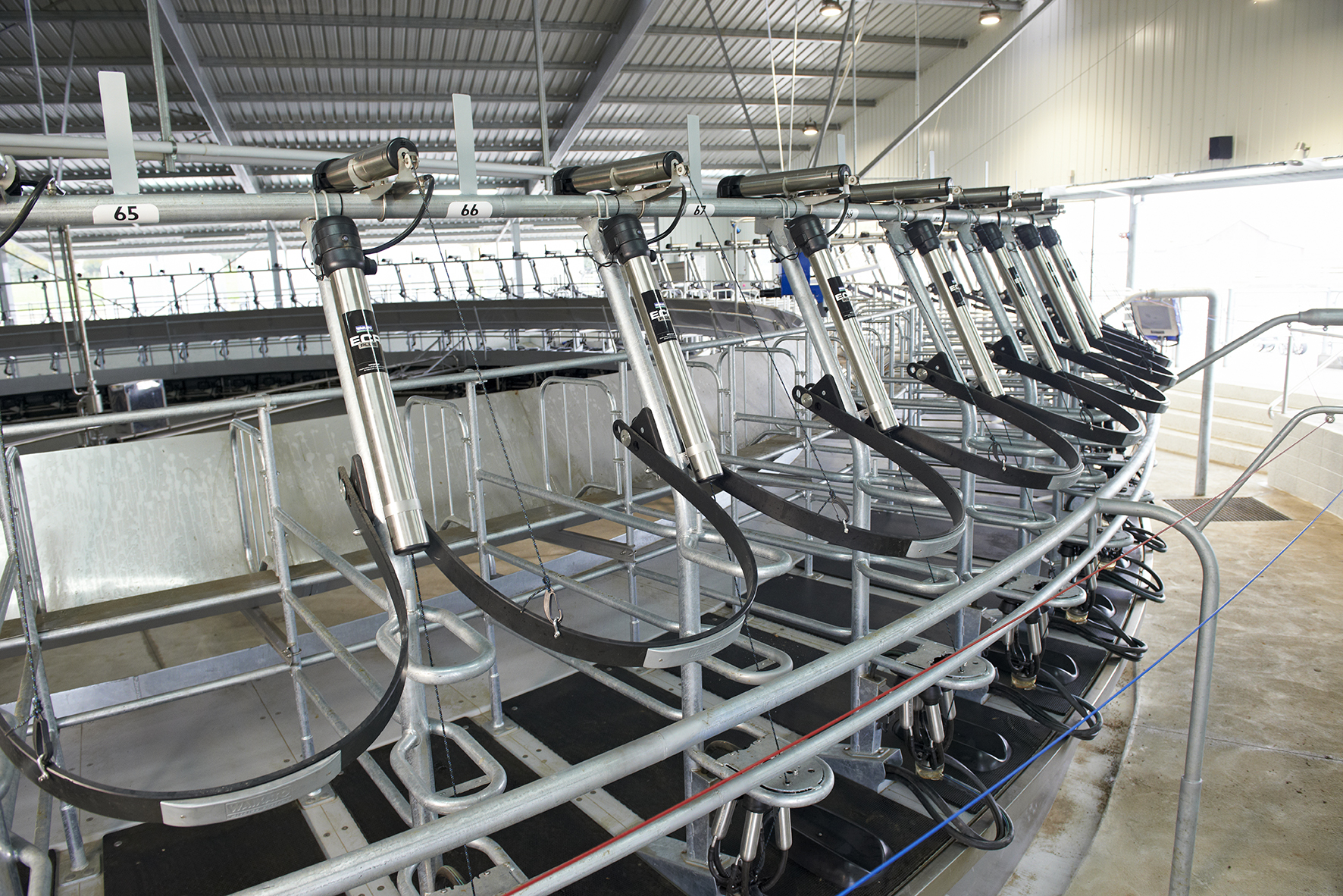 Article Details
10 November, 2021

SOUTHERN RURAL LIFE

NEW ZEALAND
Smarter use of dairy automation technology can help farmers improve their milking routine and reduce milking time for better production results while keeping their staff and animals happy.
Waikato Milking Systems Regional Manager for Lower South Island Braiden Paterson said no one wants to stand around on a concrete pad milking cows for hours on end.
"So more people are turning to technology to automate parts of their shed to cut down on milking time but keep production levels high."
Braiden said there had been strong demand for the company's range of Electronic Cup Removers this year, ECR-S and ECR Plus.
"One of the main reasons is that we've had a shortage of workers from overseas available for this season because of the Covid-19 restrictions.
"So here in Southland we're seeing more farms install our Electronic Cup Removers in new sheds or refitted into existing sheds to reduce labour at milking time."
READ THE FULL STORY