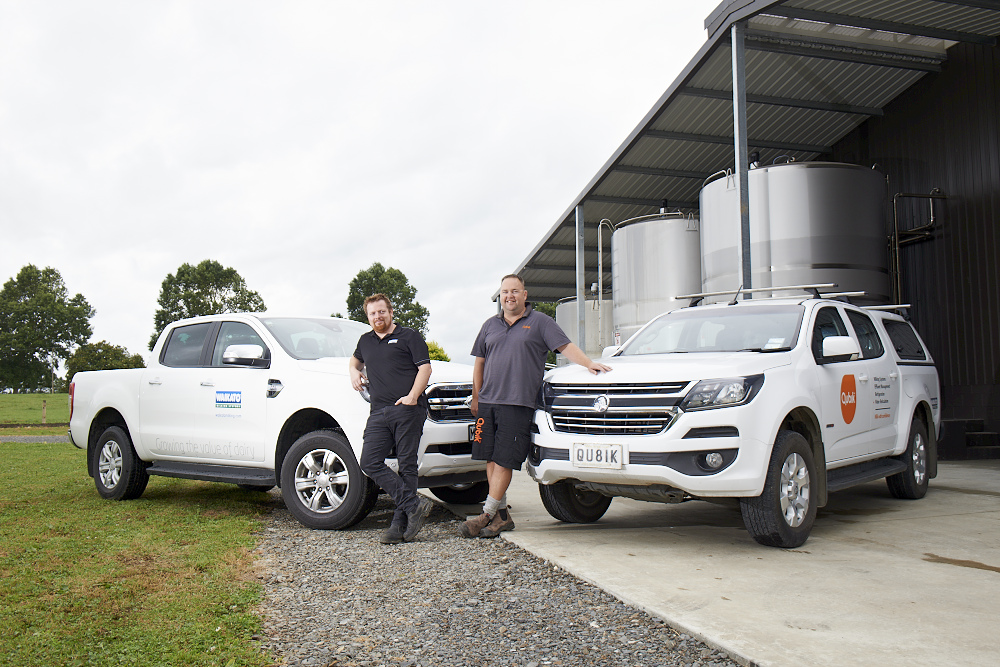 Article Details
20 October, 2021

Southern Rural Life

New Zealand
Having direct access to the right equipment, service and advice is crucial for any dairy operation to perform at its best.
That's why Waikato Milking Systems has an extensive dealer network around New Zealand so farmers can speak to local experts who are committed to building long-term relationships.
GM Sales and Operations in New Zealand, Grant Wisnewski, said farmers know they can rely on the company's world-leading systems and products to perform and last the distance.
"But it's very important to have that after-sales service and support, expert advice and technical knowledge, and that's where our dealer network comes in.
"From Northland to Invercargill and everywhere in between, our valued dealer network has staff working in every dairying region and has every dairy farmer covered."
Grant said Waikato Milking Systems has more than 30 dealers around the country who are the first port of call for farmers for everything from new builds to upgrades, regular maintenance and service.
READ THE FULL STORY