Breathe new life into your dairy
If your older-style milking parlour has become worn over time, or if your herd size has increased putting more pressure on your system, it may be time for a platform refit.
Persisting with an under-performing dairy can lead to expensive maintenance costs as ongoing repairs become more frequent, leading to unscheduled downtime. This disruption can lead to unnecessary pressure on your staff and their milking routine, resulting in lower production outputs.

A Waikato Milking Systems platform refit will breathe new life into your dairy operation - to increase your milking system's reliability, efficiency, and productivity.

Unlike many older rotary platforms, a Waikato Milking Systems platform refit is constructed to provide good ergonomics for both your staff and your animals. While retaining the bulk of your milking parlour's existing infrastructure, our well-designed platforms and pipework position cows to reduce the danger to staff, while maximising cow flow.

The ergonomics provide a safe, comfortable and practical work environment for milkers, with easy access to water and management control systems, while reducing the incidence of cow injuries and related health costs.

Tailored to your unique situation, a platform refit is a cost-effective alternative to constructing an entirely new milking parlour. Our platforms are fully compatible and upgradeable to all of Waikato Milking Systems' world-leading dairy automation technologies - to elevate your dairy's overall efficiency and productivity, and to ensure many more years of trouble-free operation.

A Waikato Milking Systems Platform Refit ensures your rotary milking system remains a high-performing asset, every time a cow steps onto the platform - and are designed to be easily upgraded over time - as your herd expands, or when budget allows.
The Platform Refit Process
Refitting your milking parlour is a simple five-stage process, tailored to your unique situation and requirements now and into the future. Waikato Milking Systems partner with our extensive network of dealers and installers to ensure your platform refit is installed to fit in with your farm's management plan, and completed on-spec, and on-time.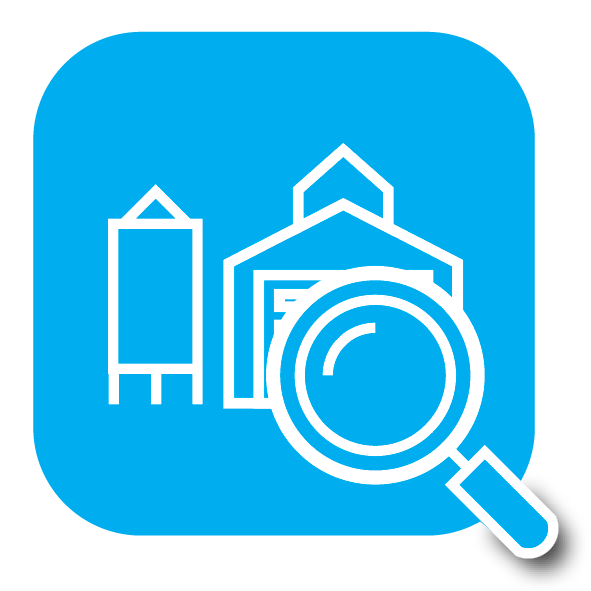 Evaulate
The first stage begins with evaluating and understanding your current infrastructure to work out how much of it can be retained and what needs to be upgraded and refitted.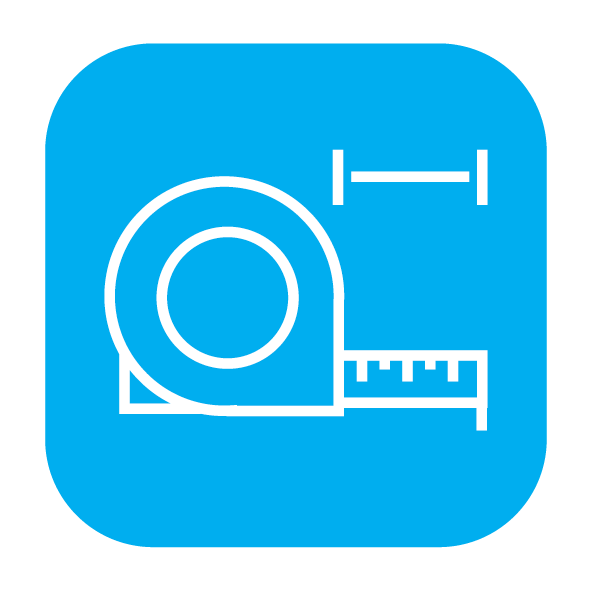 Measure
The second stage, involves measuring up your milking parlour to determine how we can make the most of your existing infrastructure. It may also be possible to refit a larger platform to process your herd faster, and improve efficiency.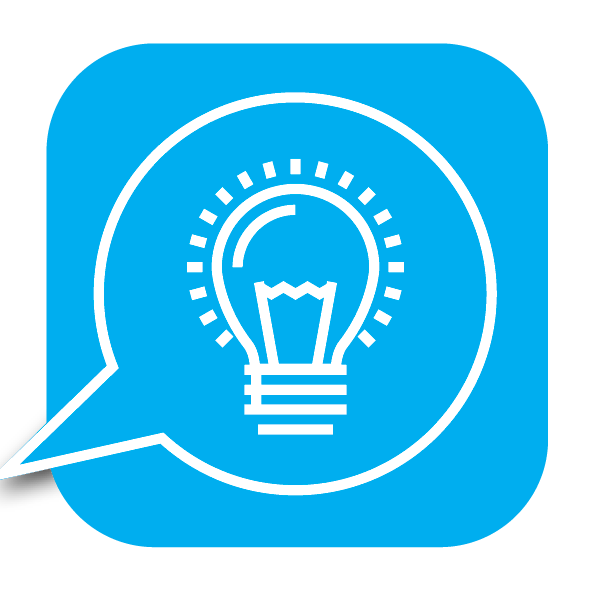 Propose
The third stage is determining the best milking and automation technology to suit your needs. Then we propose a project design and work together with you to plan a timeline for the installation - to fit in with your farm's management plan. We'll also discuss who will be involved in the project, and the other services that may be required to achieve the refit.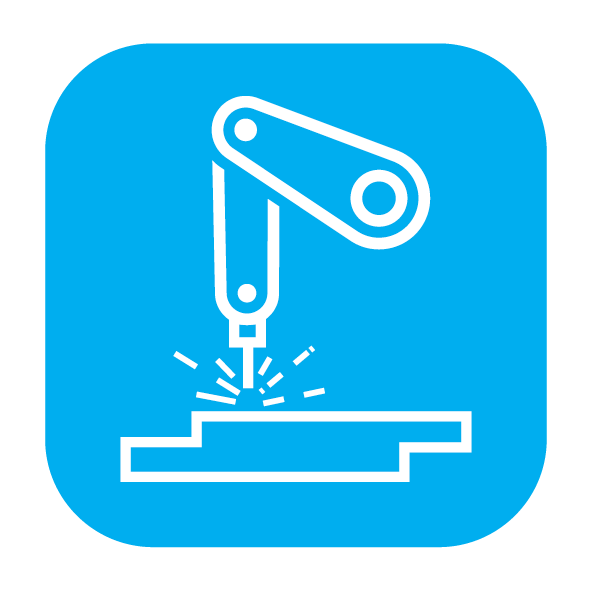 Manufacture
The fourth stage is the manufacture of your platform and automation technology at our state-of-the-art global headquarters, where we've become one of the largest producers of rotary milking systems in the world.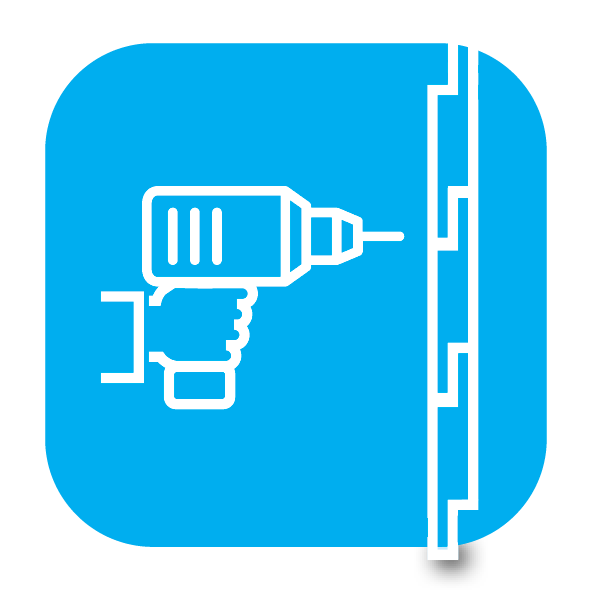 Install
The fifth, and final stage, is the installation of your platform refit by a specialist Waikato Milking Systems team inconjunction with one of our Authorised Dealers. They will oversee the unloading, set-up and commissioning of your new system, through to your first milking - to ensure the project is completed on-spec, and on time.
Project Profiles
Browse through these projects to learn more about how other farmers upgraded their platforms.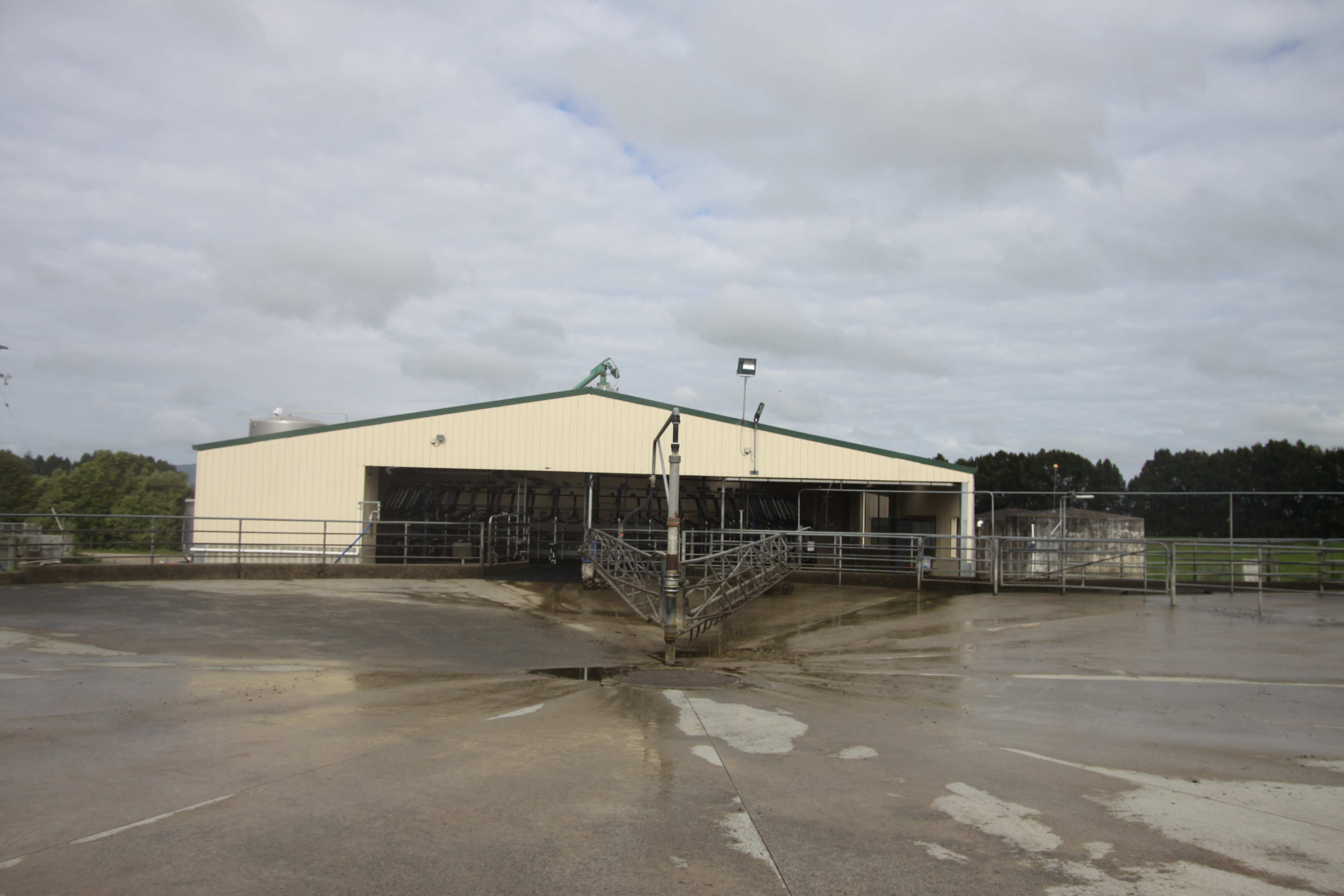 Glenn Family Farm
Future proofing a 94 year old farm, while retaining the existing infrastructure.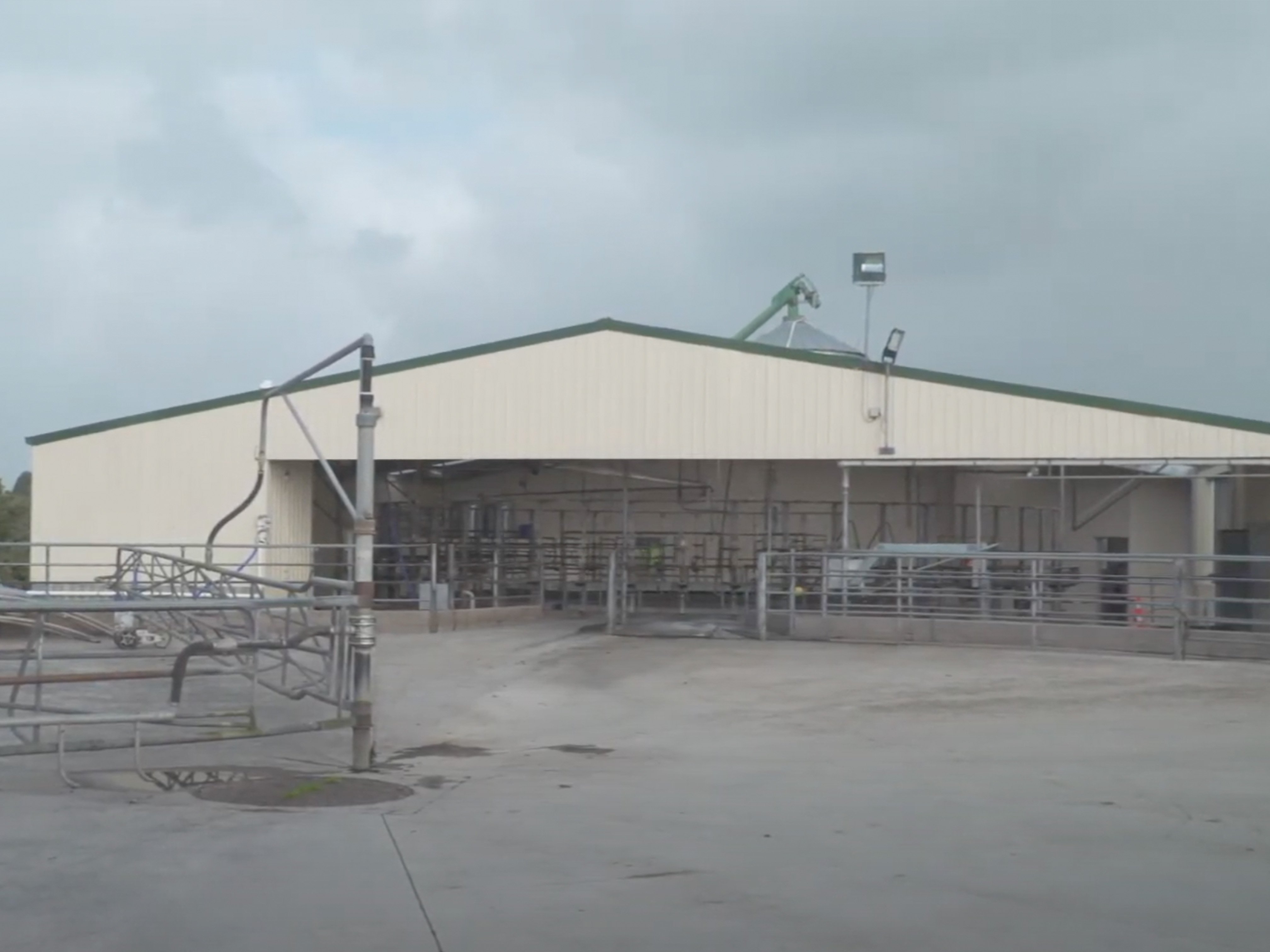 Totman Dairies
Delivering milking reliability and efficiency today, with the ability to upgrade technology.
Read more about this project