Recover every last drop of milk
The Waikato Milking Systems Milk Recovery System uses compressed air to force residual milk into the bulk milk tank to preserve milk and prevent water grades.
The Milk Recovery System eliminates the need to chase the last of the milk through the system using water, by introducing pre-filtered compressed air into a delivery pipe immediately above the milk pump outlet to gently blow residual milk held in the pipe into the bulk milk tank. The Milk Recovery System typically saves up to 20 litres of milk per milking, and in some cases more, which adds up to considerable savings over a 12 month period.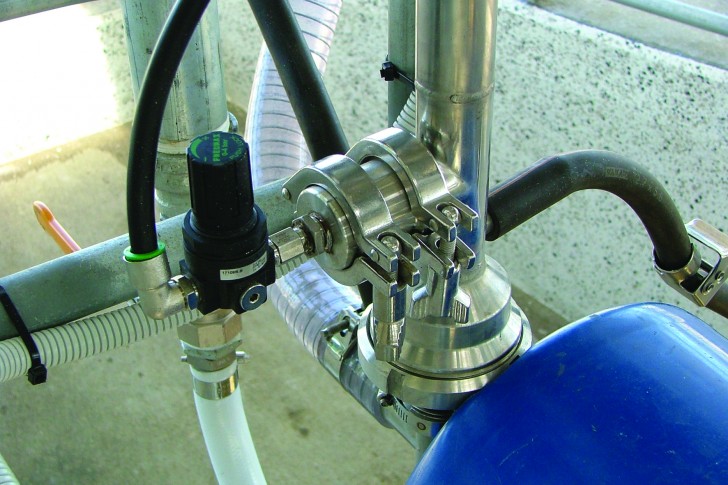 Advantages
Eliminates contamination risk
Pre-filters installed in the compressed air lines maintain quality clean air and prevent milk contamination.
Maximum milk preservation
Reduces losses by an average of 20 litres of milk per milking depending on plant size.
Simple and reliable
Can be retrofitted onto any milking machine, with low maintenance and servicing requirements.
What's Included:
Bracket for Mounting on a rotary (rotary install only)
Tee and Recovery Valve
Filter screen
Compressed air lines
Milk Recovery Controller
NB: Compressor NOT supplied
Need advice?
Find your regional sales manager
Need a quote or support?
Find your Dealer
What you can add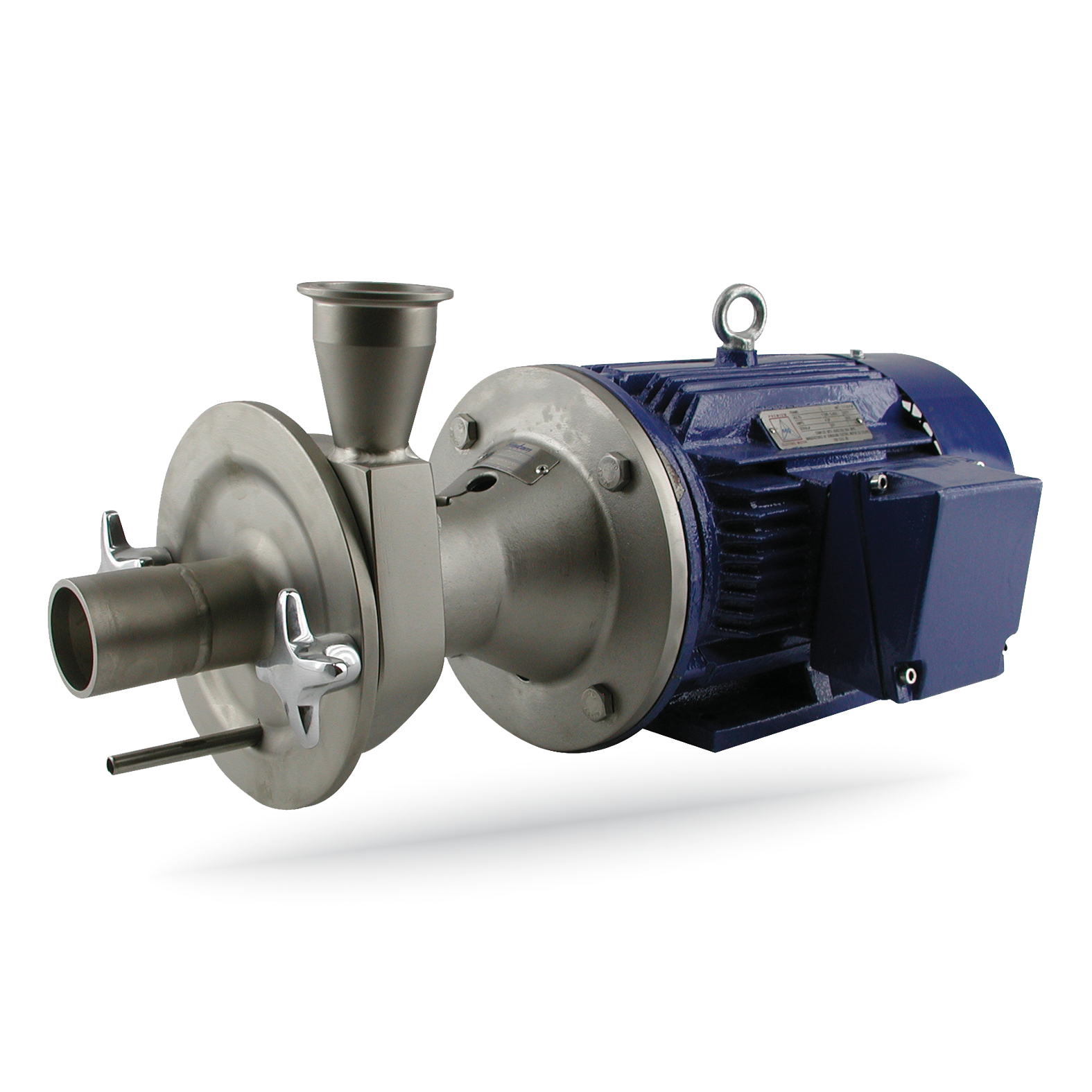 Milk Pump
Maximise your milk pumping performance, and minimise your maintenance and servicing.