The strength and reliability to optimise plant hygiene
G2 Cluster Washers provides an efficient and thorough cleaning of your milking system, to ensure optimum plant hygiene.
With adjustable flow control, a strong one-piece base moulding, and three cup sizes to choose from - G2 Cluster Washers combine the strength and versatility required to form an integral part of an efficient cleaning system.

Designed to maintain excellent plant hygiene G2 Cluster Washers are strong, robust and packed full of useful features. A rotary mounting option is also available.
See it in action
See how you can ensure your plant is thoroughly cleaned.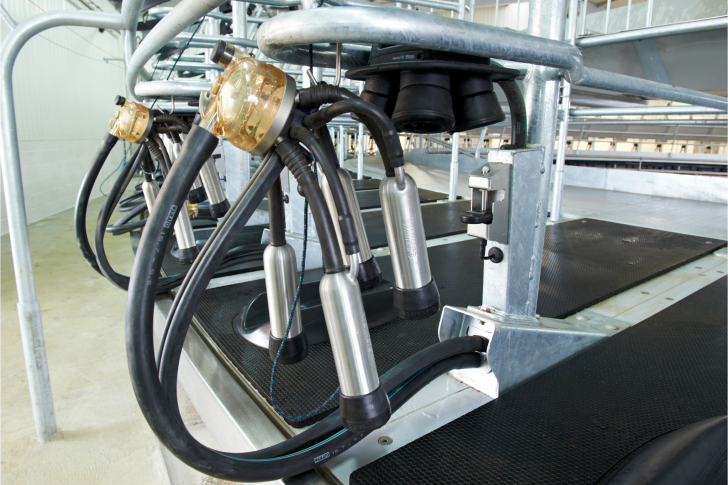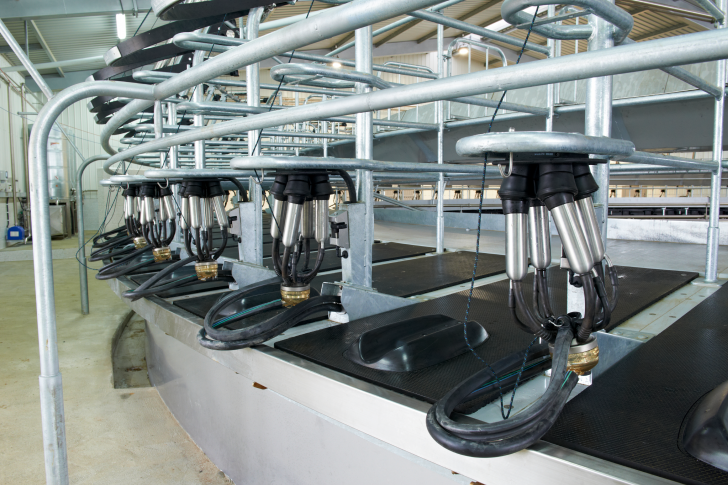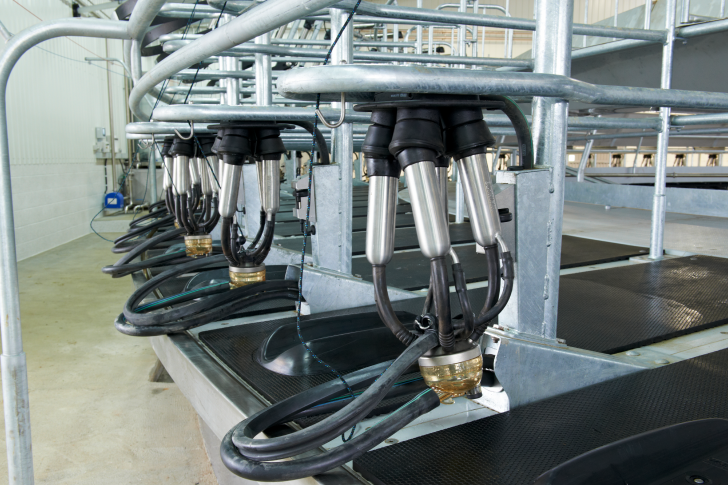 Advantages
The G2 Cluster Washer system provides efficiency and versatility to maintain optimum plant hygiene.
Strength and versatility
Solid one-piece construction to fit 38mm/50mm stainless steel pipe, with three different rubber cup size options.
Adjustable for efficient cleaning
Adjustable flow control valve for optimum flow adjustment, with non-return valves to control each nipple.

Faster washing process
Cups can be attached to the Cluster Washer while others are still milking.
Need advice?
Find your regional sales manager
Need a quote or support?
Find your Dealer