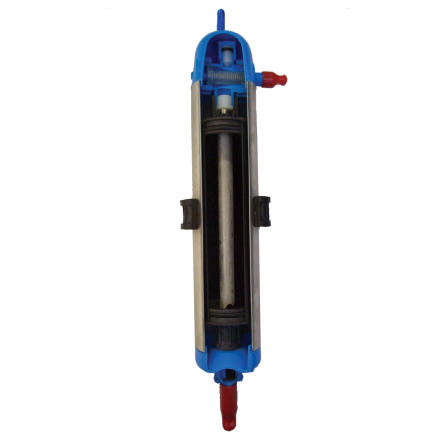 Automatically flushes clusters and liners after every milking while maintaining productivity.
Cluster Flush is a fully automatic individual unit flushing system to disinfect liners and clusters between cows to reduce the number of contagious internal mastitis pathogens passing from cow-to-cow at milking.
Cluster flushing may also assist to prevent high cell counts and infections during the early lactation period (first 50 days) caused by bacterial infection during the dry period, and high cell counts and infections later in the lactation period that have originated from the milking machine. Once activated by the vacuum signal, the control module completes a cycle of two flushes leaving the cluster ready to put on the next cow so you can maintain milking productivity. The system's unique anti-syphon valve system effectively prevents the water/chemical mixture being sucked into milk line and contaminating the milk. The Cluster Flush system is available for swing-over / herringbone and rotary parlours, and is quick and easy to install.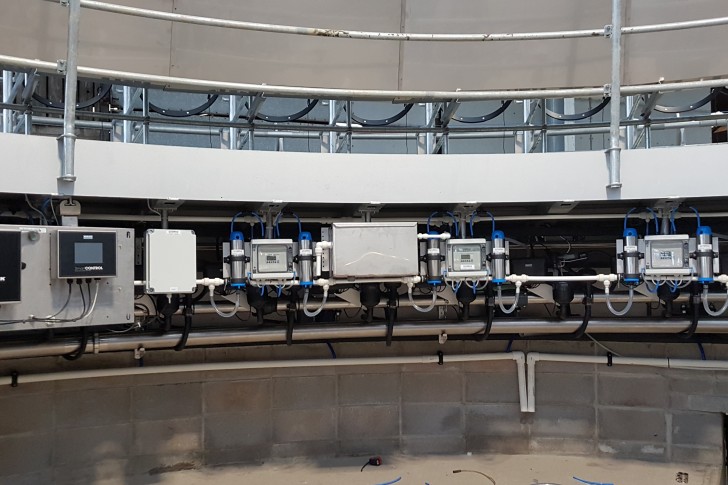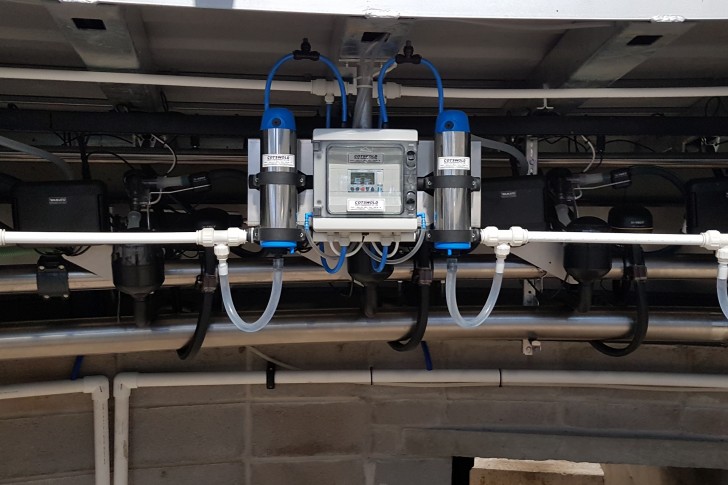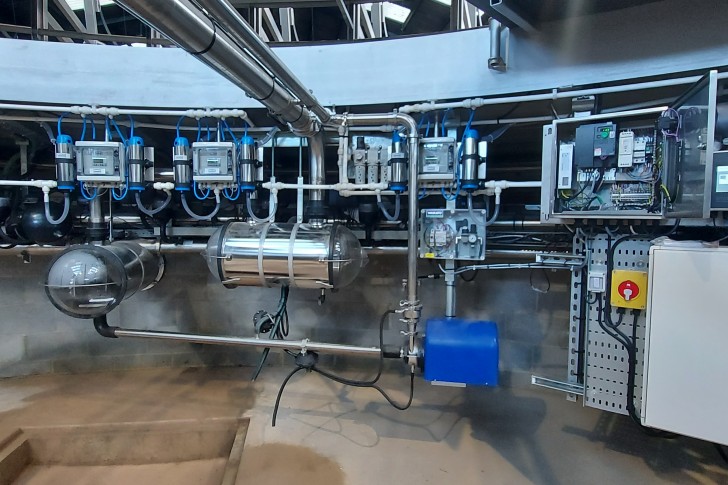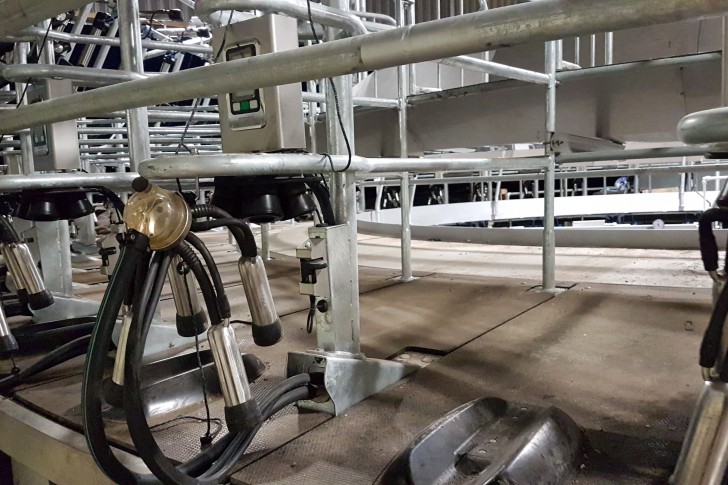 Advantages
Cluster disinfection
Whole cluster disinfection to prevent contamination of milk left in the cluster during liner slip
Adjustable fluid doses
Adjustable disinfection fluid dose rate for every flush with high flushing volume
More reliable system reducing maintenance
The unique design prevents water / peracetic acid mix going through the solenoid valves - resulting in a more reliable system that reduces expensive solenoid replacement costs
Need advice?
Find your regional sales manager
Need a quote or support?
Find your Dealer