Maximum teat coverage, with minimal labour
SmartSPRAY is an innovative automatic teat spray system designed specifically for rotary dairies, that replaces the need for manual teat spraying and teat dipping before and after milking.
With no operator input required during milking, other than filling the tank mounted underneath the rotary with teat spray, SmartSPRAY greatly reduces labour during milking while ensuring maximum coverage regardless of the cow's position in the bail.

The SmartSPRAY system is controlled directly by Waikato ECR-S and ECR Plus cup removers, and when combined with Waikato Milking Systems cup removers SmartSPRAY can be set so it doesn't spray animals that are returning to the operator.
See it in action
See how our SmartSPRAY system can greatly reduce labour during milking.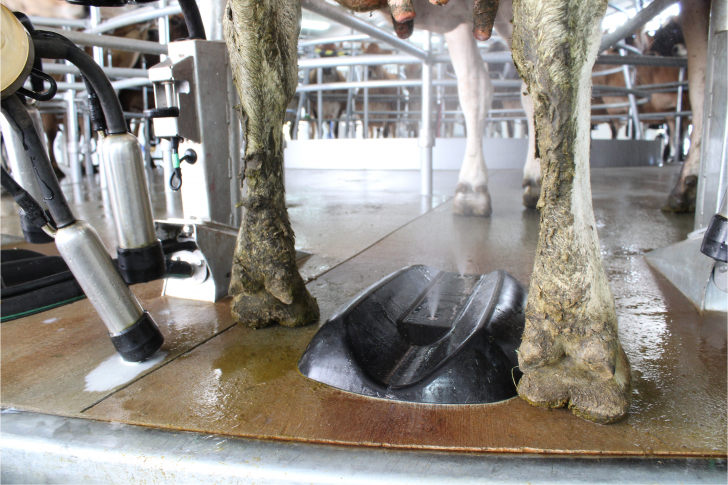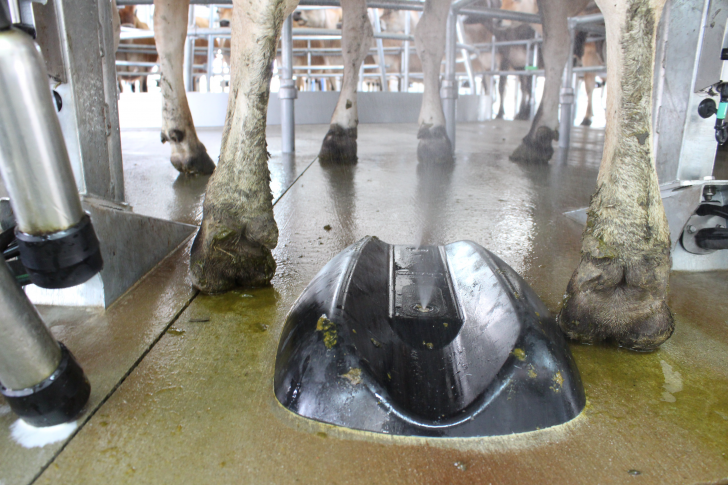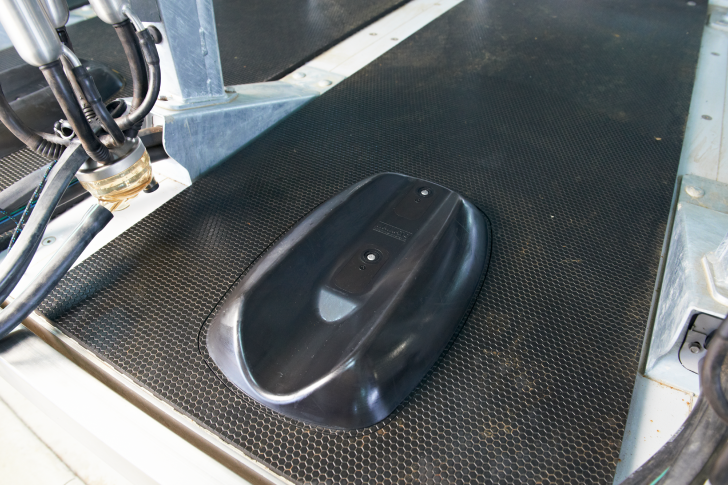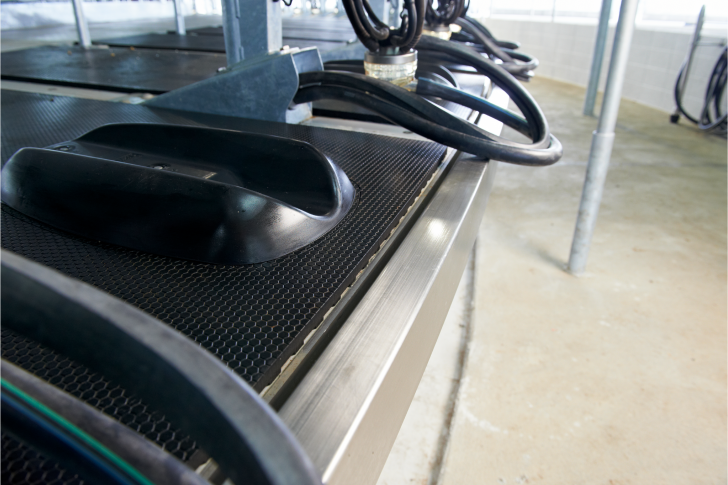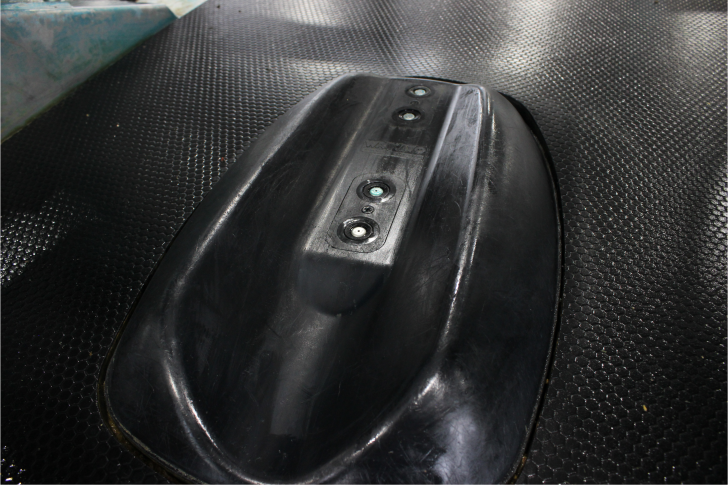 Advantages
The SmartSPRAY system automates teat spraying to save time and labour.
Sprays every cow, every time
Reduces labour in the parlour while ensuring maximum coverage
Easier spraying, easier cupping
The spray system also acts as a leg spreader to make cupping easier
Pre-milking option
A pre-milking spray option is available (only with NaviGate Dairy Management) which reduces labour

Whats Included
4 Spray nozzles:

built into Bullet leg spreader (per bail)
Electronic solenoid valve:

for accurate volume dispensing
On platform chemical storage vessel

Off platform Chemical mixing vessel:

for safe and convienient premixing of spray
Pressure adjustable, air driven spray delivery pump:

to optimize spray delivery
Need advice?
Find your regional sales manager
Need a quote or support?
Find your Dealer