OPTIMISE YOUR CLUSTER ALIGNMENT, AND IMPROVE YOUR MILKING EFFICIENCY
Waikato Milking Systems SwingARMs provide optimal cluster alignment and operator comfort to increase efficiency in Swing-over Herringbone parlours.
By positioning the cluster directly behind the cow, and eliminating excessive tension on the udder, Waikato Milking Systems SwingARMs are the perfect solution to improve your milking process. The design of the SwingARMS ensures that the centre of the milking pit is free from obstructions, enabling operators to move seamlessly from one cow to another. Our SwingARMs feature a modern streamlined design and a durable stainless-steel chassis - guaranteeing long-lasting performance with virtually no maintenance costs. With a modular design, Waikato Milking Systems SwingARMS also provide a cost-effective path for upgrading to more advanced milking automation equipment in the future. NOTE: Not suitable for Parallel Milking systems.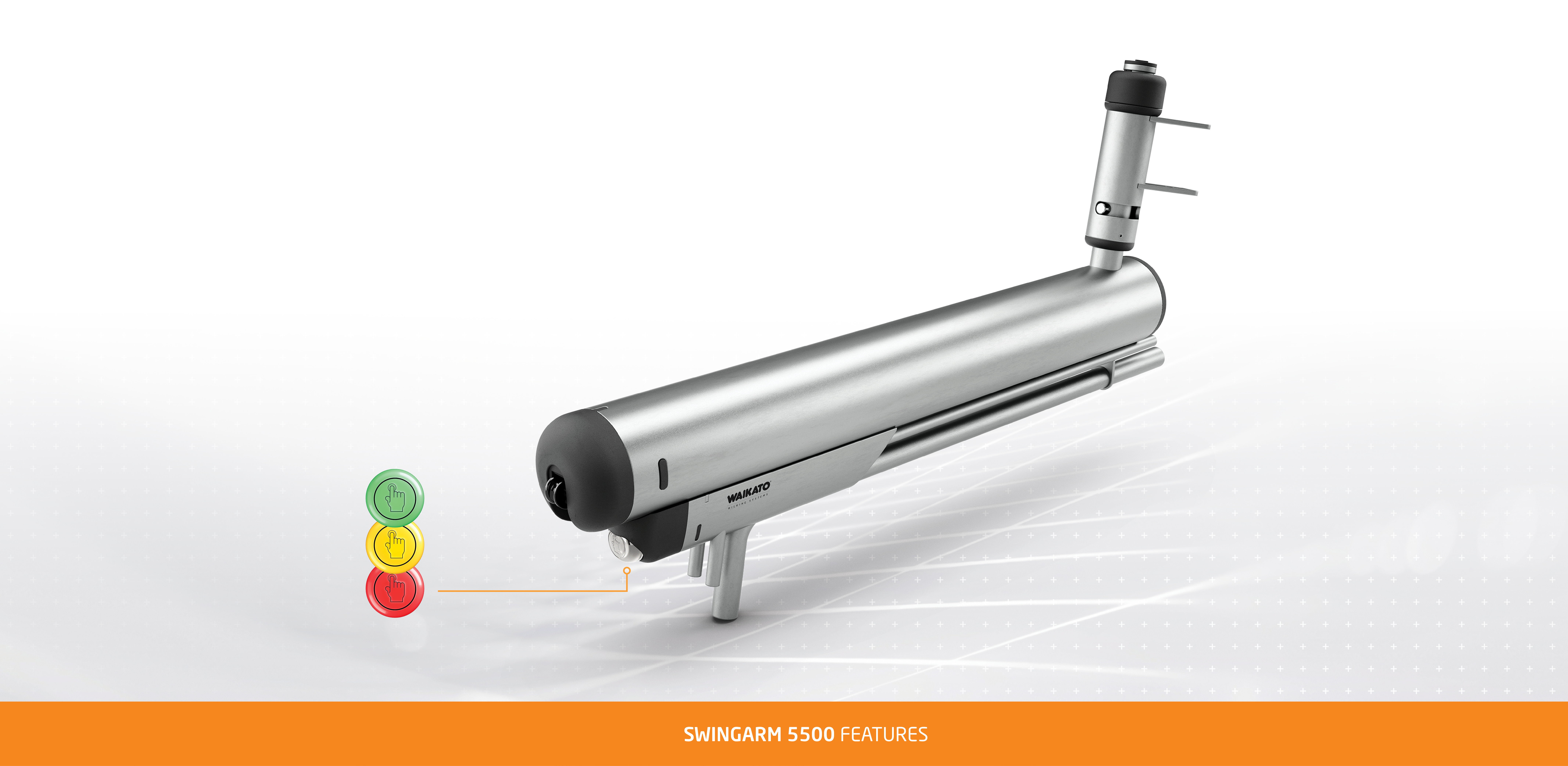 See it in action
See the SwingARM in action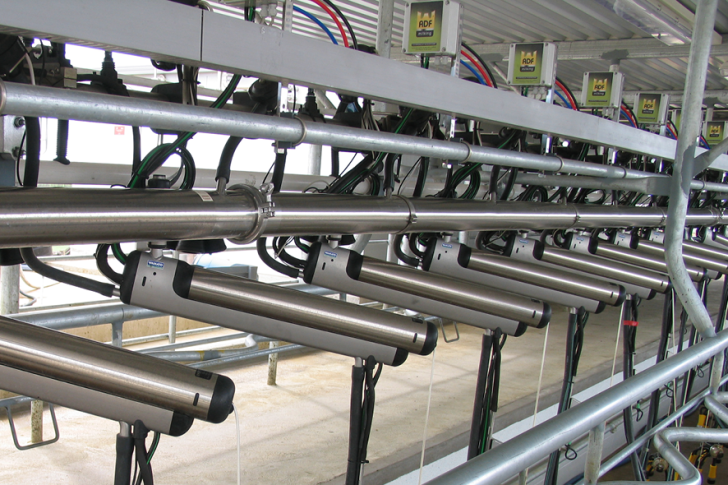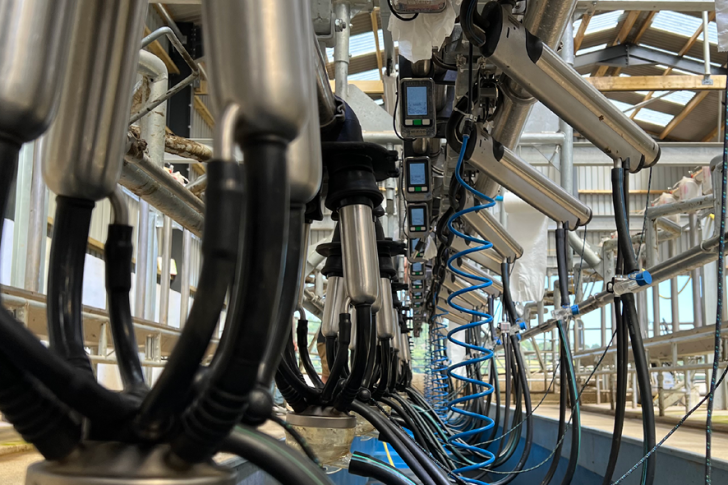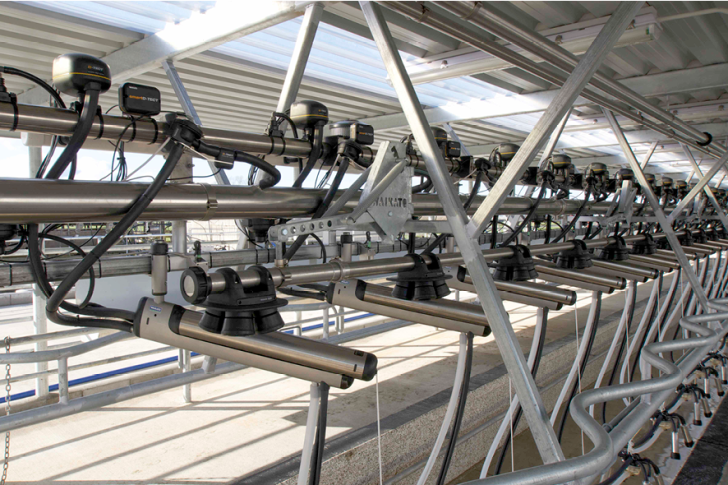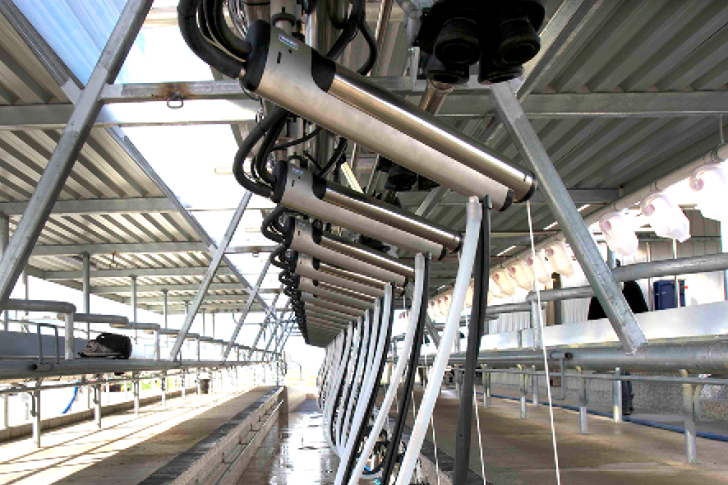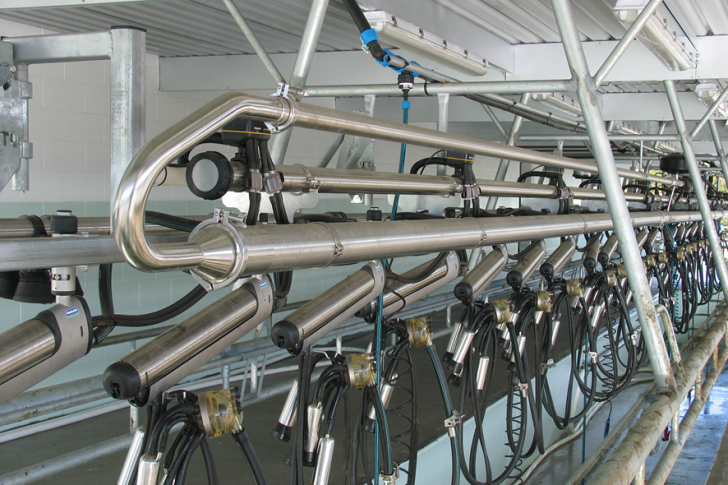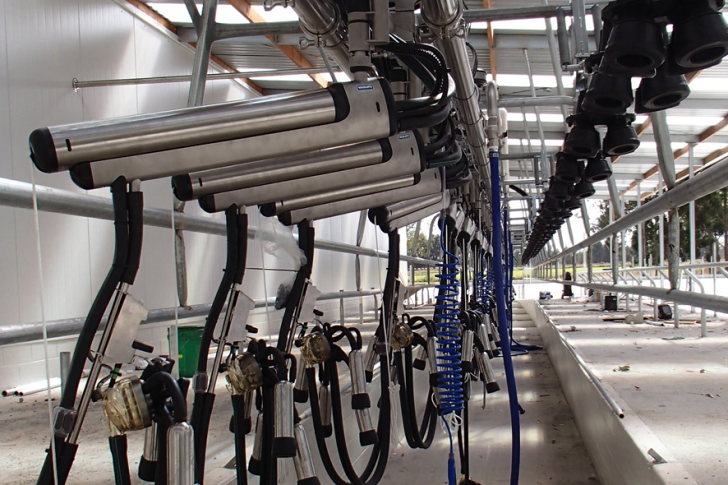 Advantages
Optimal cluster alignment, optimal operator comfort
Optimal cluster alignment
Positions the cluster to reduce udder tension, and increase operator efficiency and comfort.
Stainless steel chassis
A robust stainless steel chassis ensures long-lasting performance, and minimal maintenance.
Future-proof upgradeability
The modular design allows for cost-effective milking automation upgrades in the future.
Need advice?
Find your regional sales manager
Need a quote or support?
Find your Dealer
A range of SwingARM models
For optimal milking efficiency and operator comfort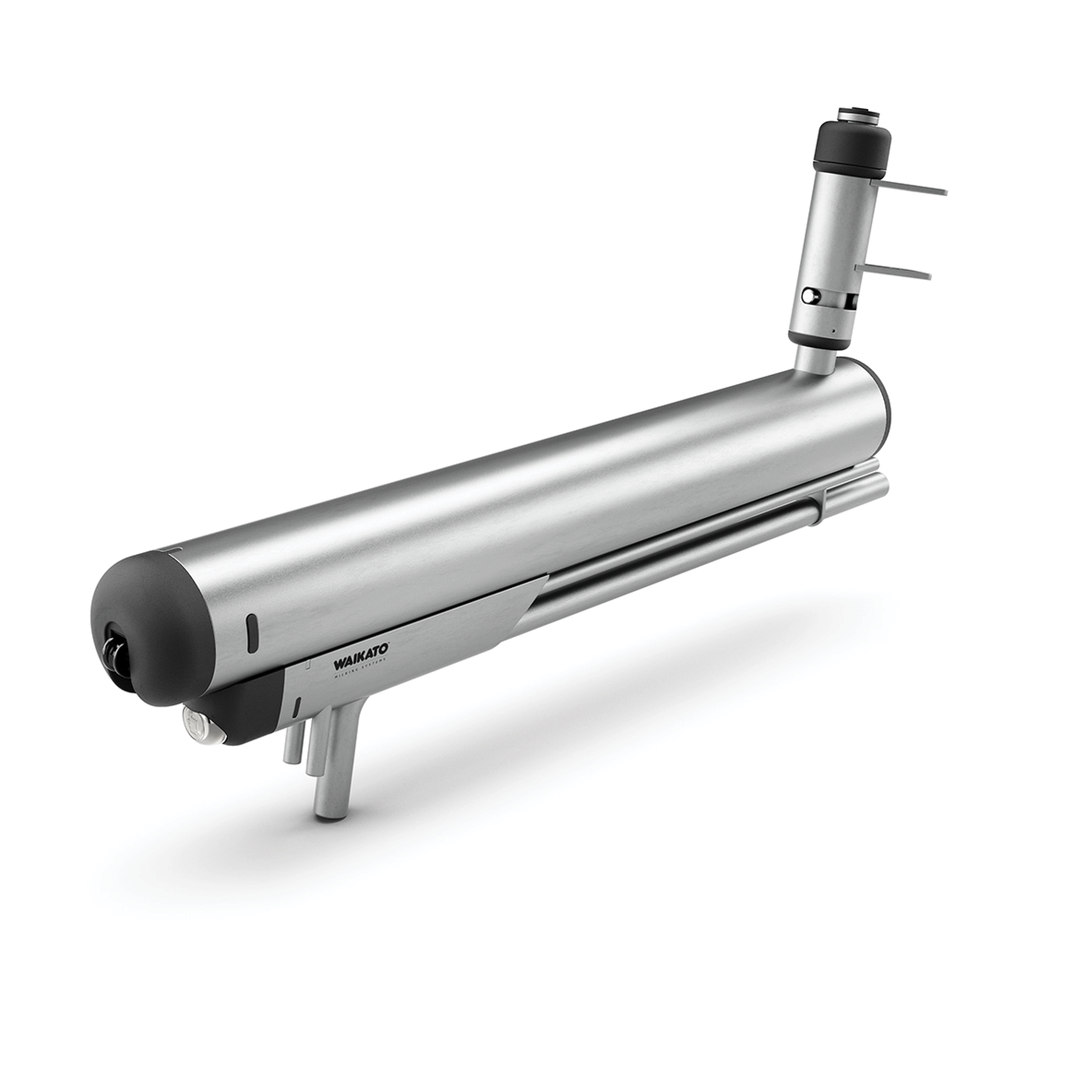 SwingARM 5500
The SwingARM 5500 offers the perfect solution to improve your milking process, featuring ECRs, AutoSTART and ControlSWITCH.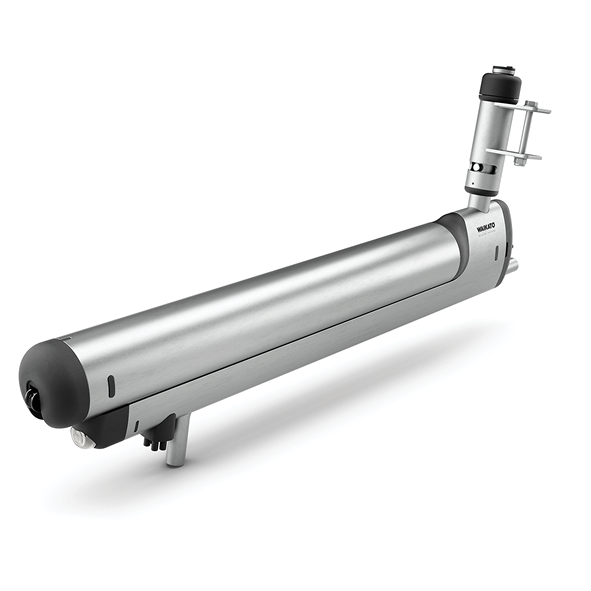 SwingARM 9500
The SwingARM 9500 sets the standard for premium milking solutions, featuring essential components such as ECR, AutoSTART, ControlSWITCH and SmartD-TECT.