Designed to never break down for peace of mind, day after day.
The Waikato Milking Systems Fristam Milk Pump has been designed with precision to provide the ultimate in reliability with minimal maintenance and service costs, and is engineered to stand the test of time.
Using an electronic Variable Speed Drive (VSD), the Fristam Milk Pump uses centrifugal force created over a wide rev range to pump milk from the milking machine to the bulk milk tank, and to cycle wash water during the wash mode. Designed with a high-performance impeller specifically for pumping milk under vacuum, the milk pump can deliver up to 20,000 litres of liquid per hour with an 18 metre head, making it the most competitive option when pumping into large vertical milk tanks.
Advantages
The Waikato Milking Systems Milk Pump provides proven performance that you can rely on.
Long service life, low maintenance
Minimal moving parts and specially selected stainless steel alloys ensure trouble-free operation.
Two motor sizes available
1.5Kw and 2.2Kw pumps available to suit dairy operations of all sizes and farming requirements.
High discharge pressures and flow rate
Discharge pressures up to 110m head, and flow rate up to 20,000 litres with 18m head.
What's Included:
Stainless Steel Pump head and open impeller
Motor Assembly
Electric motor cover
Need advice?
Find your regional sales manager
Need a quote or support?
Find your Dealer
What you can add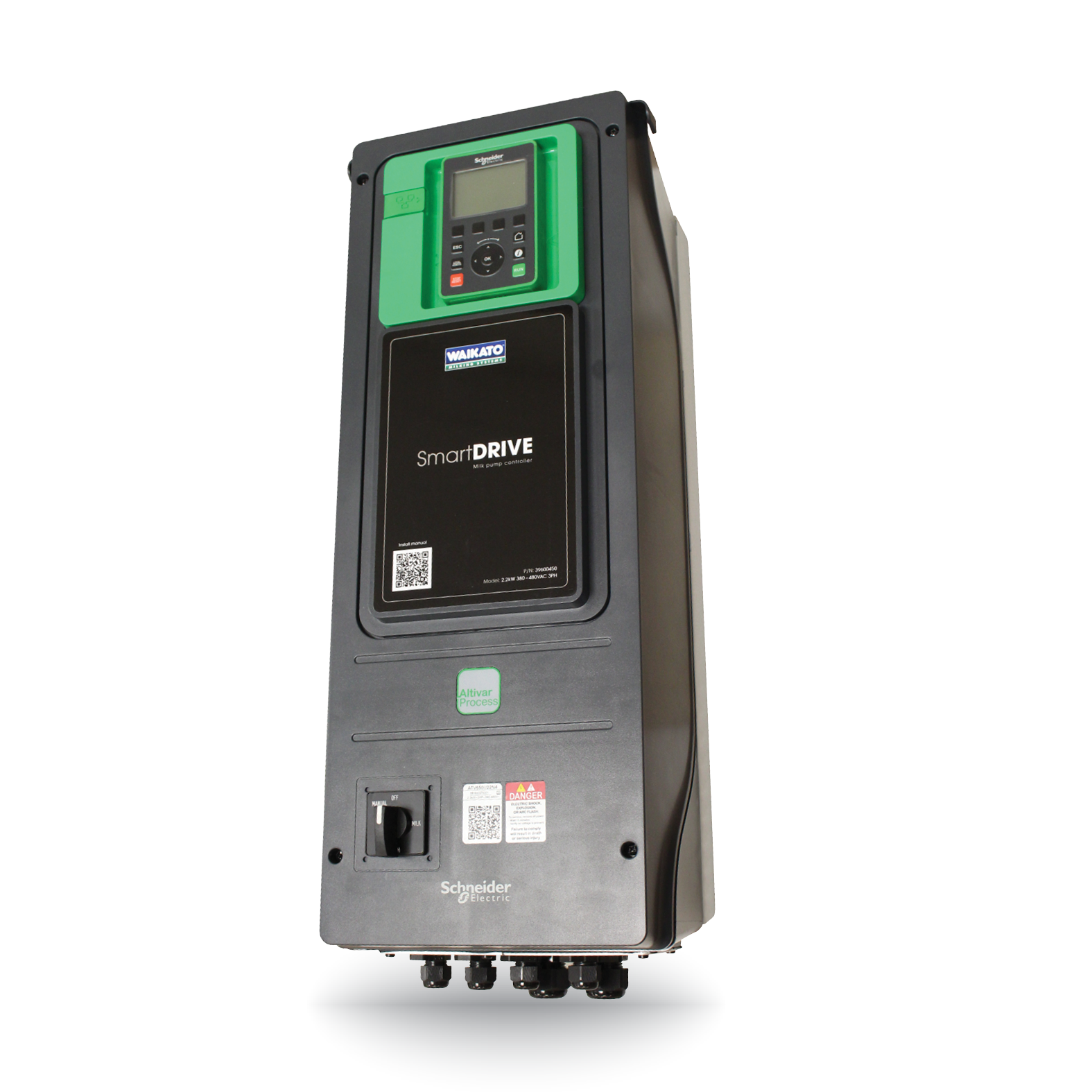 SmartDRIVE Milk Pump Controller
Control your milk pumping and cooling efficiency, and maximise your milk quality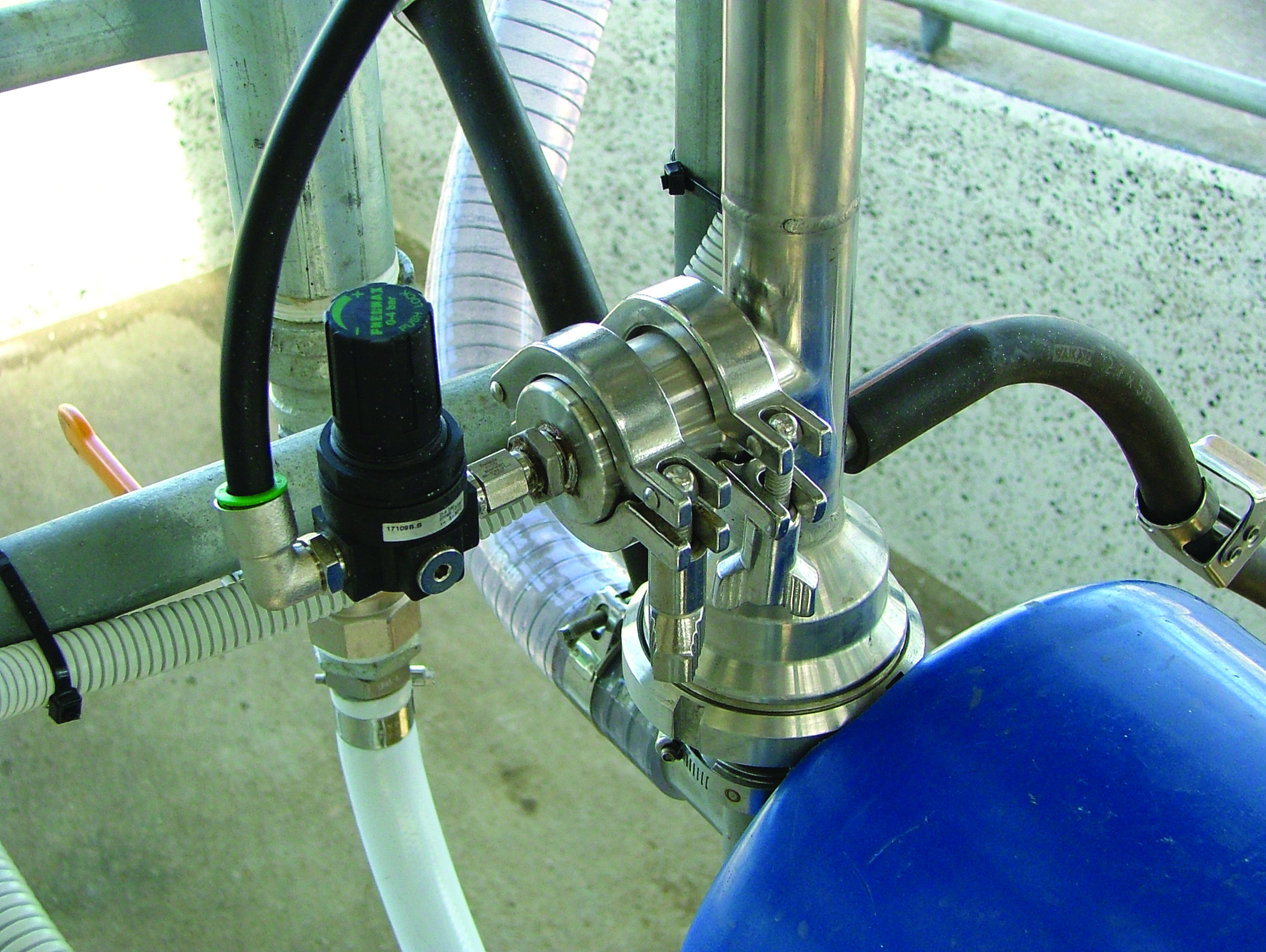 Milk Recovery System
Maximise your milk recovery and profitability, and minimise water grades.