Automatically remove cups, and reduce your labour costs
The ECR-S is a robust, easy to use and dependable ACR / Detacher that reduces labour, while cleanly, consistently and accurately milking out your herd.
The ECR-S, with an auto-start feature, has been designed to make the milking process quicker and easier for the operator, while accurate flow sensing provides peace of mind that the herd is being milked out correctly every time. Suitable for all milking machines, the milking parameters can be easily adjusted to suit your farm's requirements via the ECR-S Controller. This ensures all ACR / Detachers are set the same - and milk each animal the same. In rotary dairies ECR-S can control the Cow Restraints to retain cows for alerts or longer milkings. ECR-S can also control the SmartSPRAY system to teat spray cows at the end of milking, to further reduce labour and improve udder and animal health.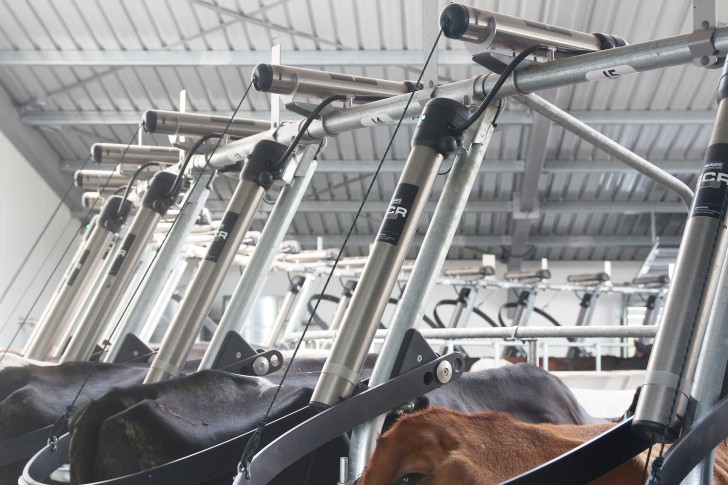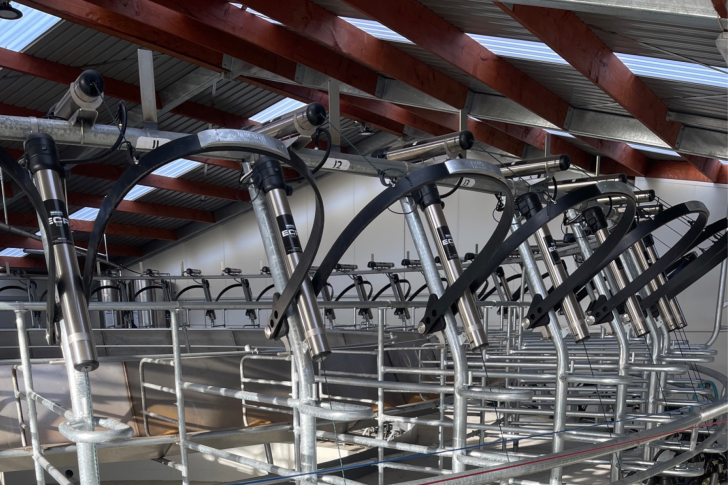 Advantages
ECR-S allows you to milk out your herd clearly, consistency and accurately, while reducing labour.
Centralised control
Global communication from the ECR-S Controller allows the adjustment of milking parameters for all detachers from one place.
Reduces effort and fatigue
The Ezy Pull-Down valve reduces operator fatigue by reducing the effort needed to attach the cluster.
Gentle on the cow and stallwork
The retraction speed adjustment allows for a gentle disconnect from the udder and stops the cluster crashing into stallwork.

What's included
ECR-S ram:

Cup remover cylinder and integrated control circuit board. Accurate and reliable milking of your animals
EZY-Start as standard:

ECR is started by simply lifting cluster
Smart-Control:

Centralised settings and parameter changes. Quickly and easily adjust your milking regime.
ControlSWITCH: Highly visible for operator feedback on cow alerts and machine status.
Need advice?
Find your regional sales manager
Need a quote or support?
Find your Dealer
What you can add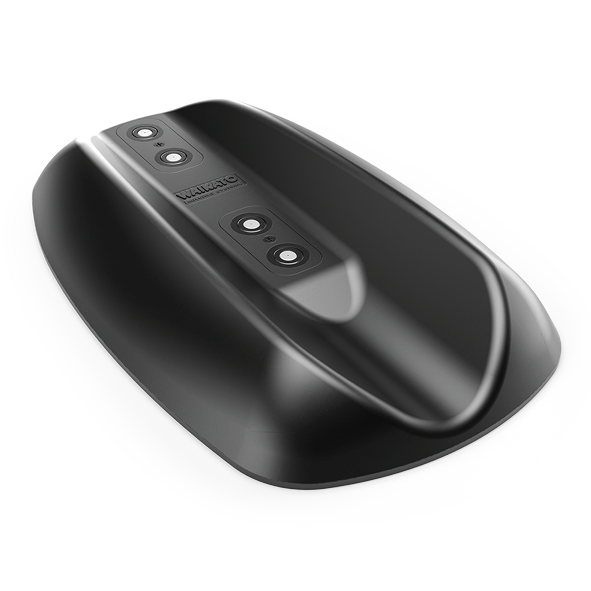 SmartSPRAY
Automated teat spraying that reduces your labour and increases your efficiency.