The cost-effective way to measure milk volume
The Waikato Milking Systems Yield Indicator is a cost-effective unit that measures your milk volume with an accuracy of +/- 10%, allowing you to monitor every animal's milking performance to improve your herd management decisions.
The Yield Indicator works in conjunction with the milking point controller, by counting and timing milk slugs across the internal probes. Featuring no moving parts and a single long-life gasket, the robust design of the Yield Indicator ensures reliability with low maintenance and operational costs.

The unit's ingress protection (IP) makes it suitable for use within all milking parlour environments.

By providing you with milk volume data, the Yield Indicator allows you to understand which animals are the highest and lowest performers so you can make more informed management decisions - at an entry level price.

MODELS AVAILABLE:
YI2500: Standard yield, Suits 19mm milk lines, Suits most bovine parlours
YI2500XL: For high flow applications, Suits 22mm milk lines
YI2500SR: Suitable for small ruminant milking (Sheep and Goat)
See it in action
See how cost-effectively the YieldINDICATOR can monitor your animal's milking performance.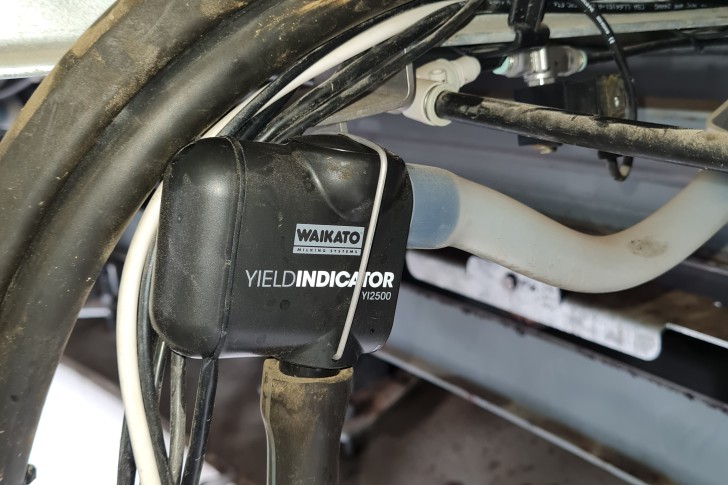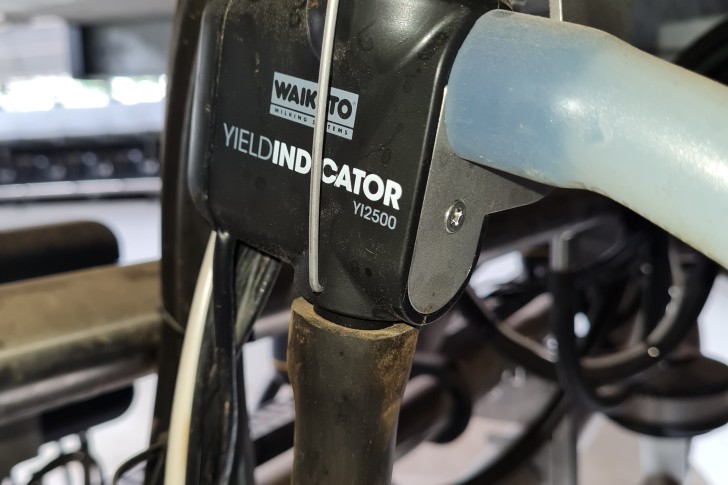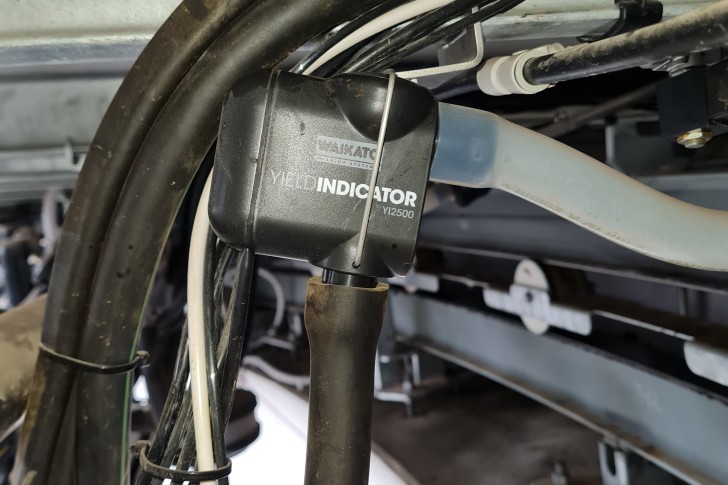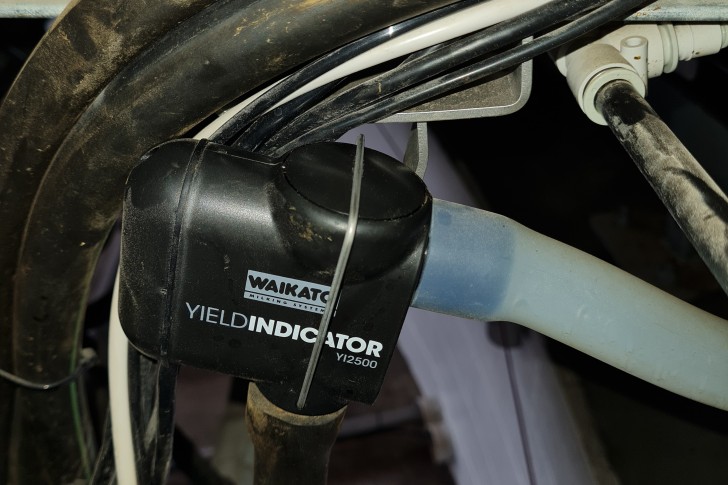 Advantages
The Waikato Milking Systems Yield Indicator is the cost-effective way to monitor every animal's milking performance.
Suitable for all milking parlor environments
Options available for cows (high flow) and sheep/goats (low flow), and can be used in low line and high line milking parlors.
Easy to install, built to last
Featuring quality components (glass filled nylon polymer with a stainless steel bracket) for durability and reliability.
Individual animal yield recording
When combined with suitable milking point controller, every animal's milking performance can be monitored.

What's Included:
Stainless steel mounting bracket:

for connection to your milking parlour
M8 IP68 plug-in cable set: to suit installation
Need advice?
Find your regional sales manager
Need a quote or support?
Find your Dealer
What you can add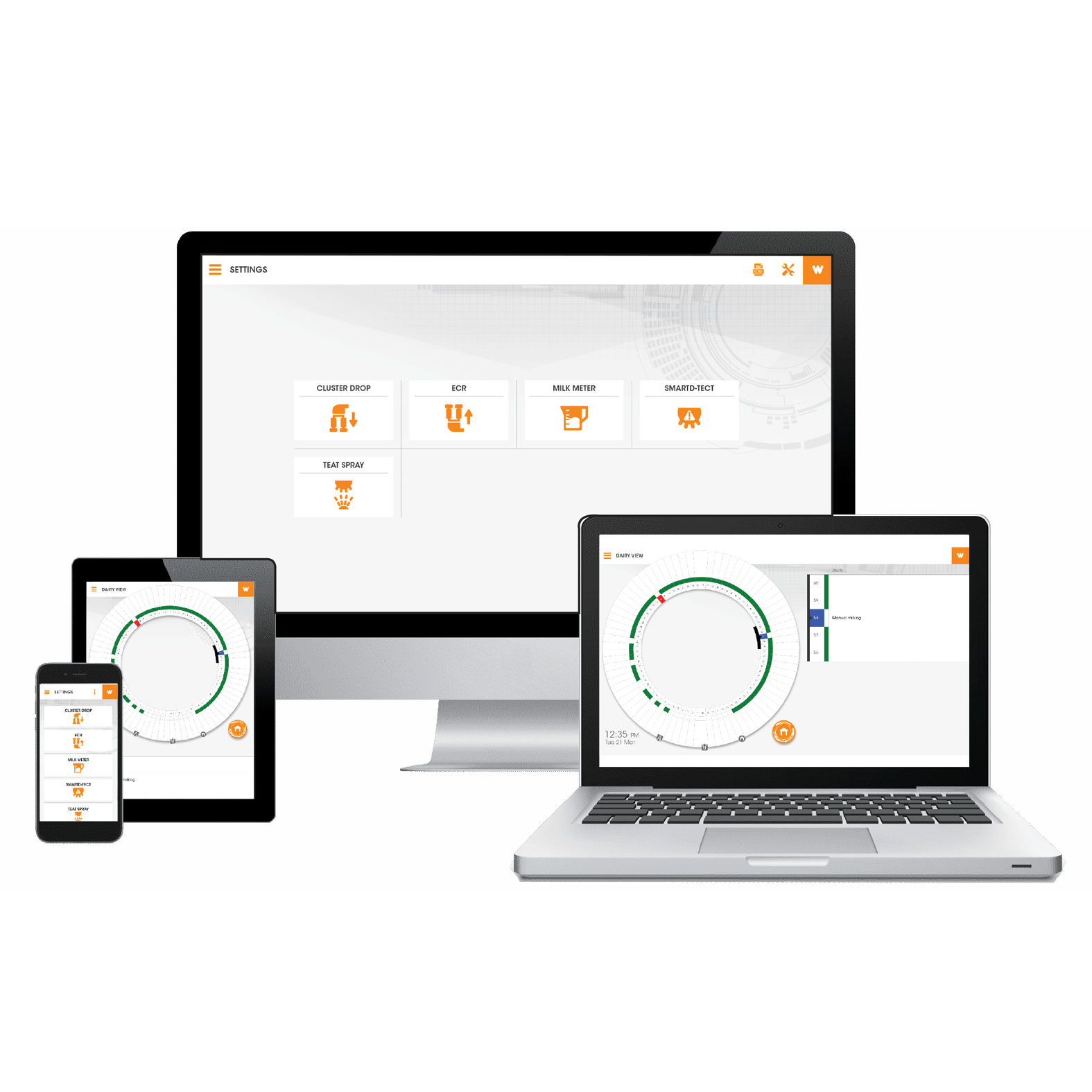 DairyHQ™ Parlour Management System
Drive your milking productivity and performance with intelligent and intuitive dairy management.