Reduce labour. Increase productivity
SmartD-TECT performs a health analysis of each quarter of the udder by automating your pre-milking stimulation and udder health monitoring without adding additional tasks for the operator.
SmartD-TECT allows you to make data-driven decisions for your herd's health reducing the chance of any loss in productivity. The pulsator milks each quarter separately to measure the conductivity of each teat during the pre-milking phase. Individual quarter conductivity allows SmartD-TECT to eliminate issues with dilution between quarters to provide highly accurate alerts for potential health problems. If any quarters are abnormal, an alert is issued up to four days before visual signs appear, providing the opportunity for early treatment intervention. The pre-milking pulsation for quarter testing also promotes a natural let down response from the cows, eliminating precious time normally spent manually stimulating teats to trigger milk flow. By having the same milking routine each time, cows let their milk down faster, more consistently and at a higher average flow rate. By removing the variabilities of operators, SmartD-TECT provides consistency in performance and productivity advantages that no other conventional milking system offers.
See it in action
See how SmartD-TECT creates a natural let-down response and performs a consistent routine every milking without operator intervention.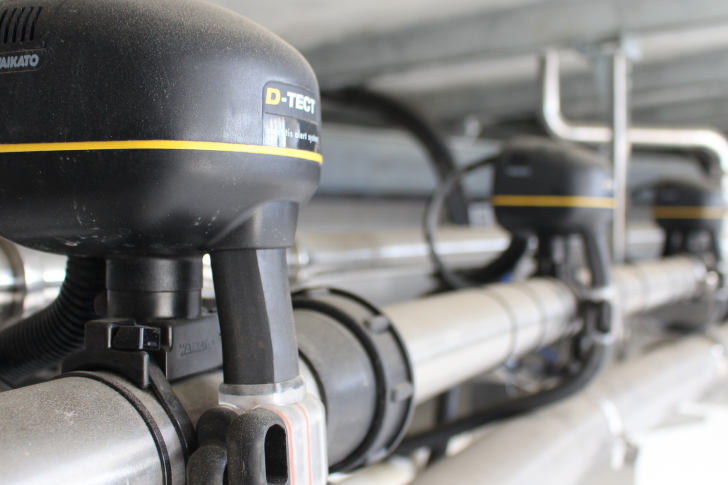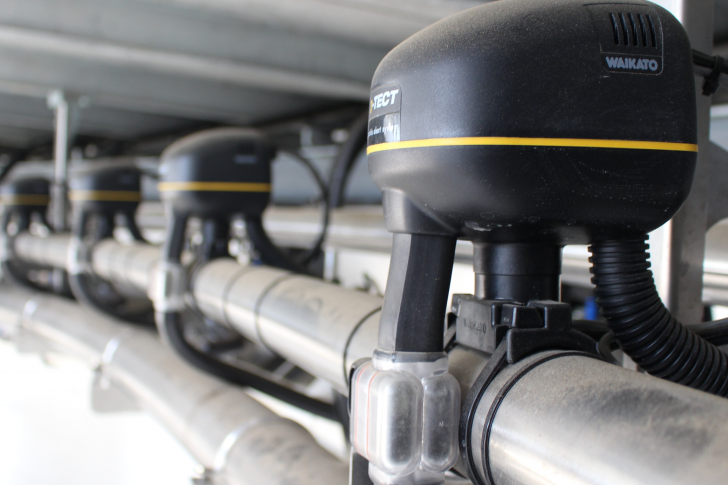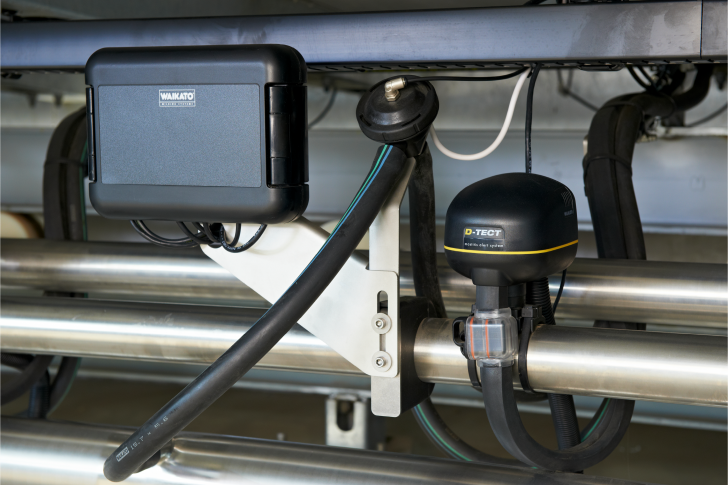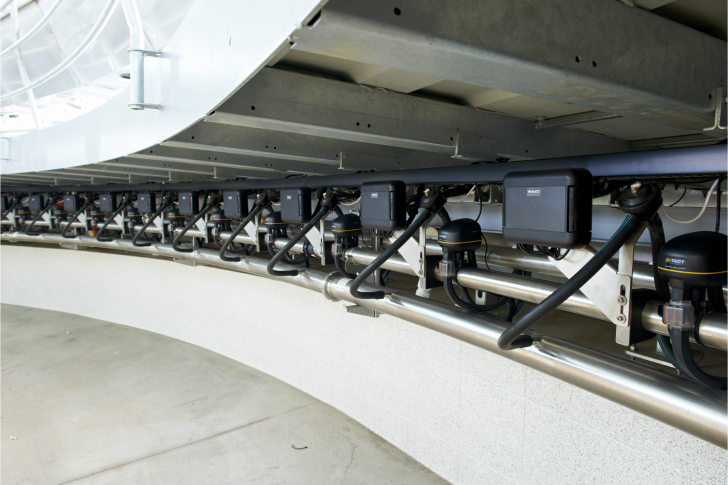 Advantages
SmartD-TECT provides the peace of mind of a consistent milking routine and the automated detection of problem animals and potential udder health issues, reducing the treatment time and cost.
Udder Health Monitoring
Identify the onset of mastitis up to four days before visual signs are evident to make decisions earlier.
Individual Quarter Testing
The pulsator milks each quarter separately and measures the conductivity of each for a more accurate alert.
Eliminate Forestripping
Automate your milking stimulation and prep routine to reduce labour and increase your productivity.

What's Included
SmartD-TECT Pulsator: Controls individual pulsation signals to the cluster allowing each quarter to be milked separately at the start of milking.
SmartD-TECT Sensors: Are attached to the milk line at every cluster to measure the conductivity of the milk from each cow. The results are sent to the pulsator for interpretation.
SmartD-TECT Controller: Is a touchscreen interface that controls SmartD-TECT's sensitivity settings.
Need Advice?
Find your regional sales manager
Need a quote or support?
Find your dealer
What you can add
For even more efficiencies you can look to add these automation products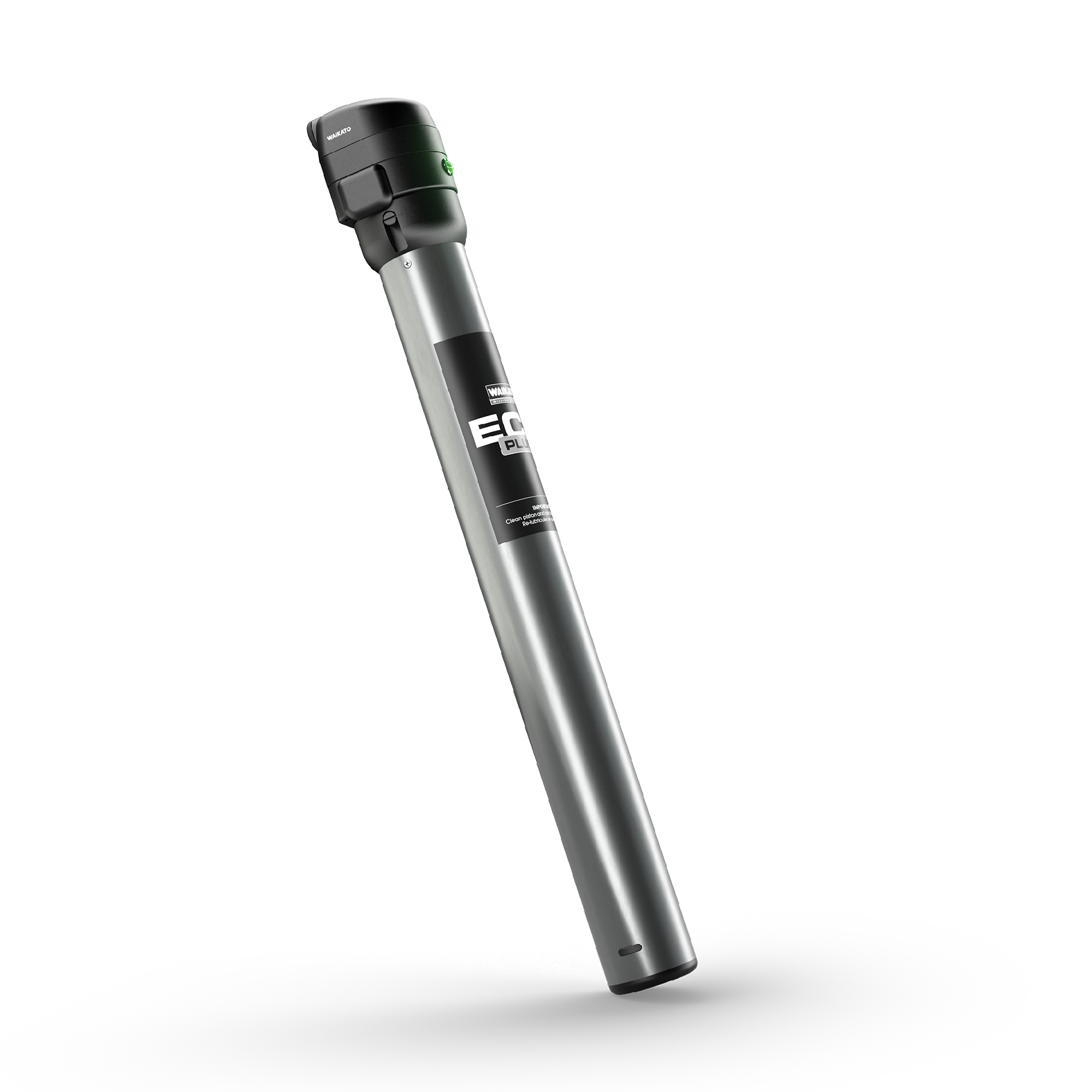 ECR Plus
Maximise your milking automation and efficiency, and make the most informed management decisions.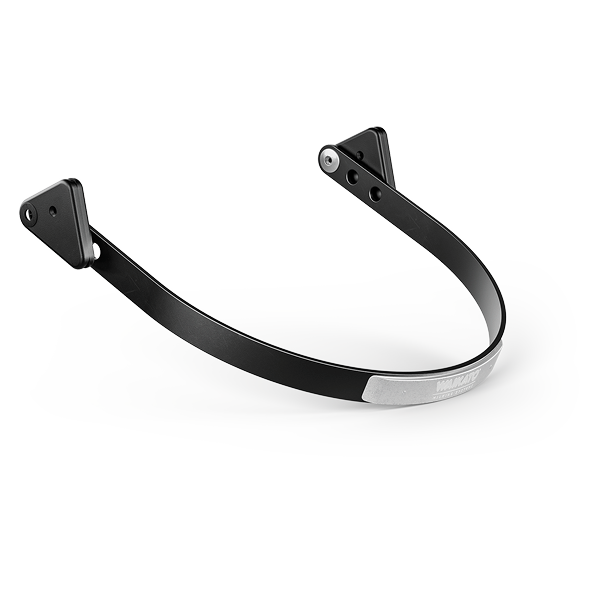 Cow Restraints
Restrain your cows automatically and save time and money