Monitor your milking performance, in real-time.
The Waikato Electronic Milk Meter provides you with real-time information on the performance of your cows to deliver an accurate and clear picture of how each animal is performing, at every milking.
By supplying you with valuable data on milk yield, flow rates and milking duration in addition to milking volume, the Electronic Milk Meter provides a milking profile of each animal to show how she milks. This can be an indicator of milking procedure performance and cow comfort. This data allows you to make important herd management decisions including feed regimes for each animal, breeding and possible veterinary actions to ensure your entire herd is performing to its optimum level. Simplicity is at the heart of our design philosophy. That's why we've made the Electronic Milk Meter easy to disassemble without the need to use tools. The screw cap can be unwound and the lid of the meter lifts off to provide access to the meter's centre and outer chamber, its sensing pins and breather snorkel. The cylindrical design of the meter ensures thorough cleaning as wash water "dead zones" are eliminated. During plant washing, timed pulses of air are admitted into the meter body to create turbulence and ensure a pristine clean every time.
See it in action
See how the Electronic Milk Meter can give you a clearer picture of your herd.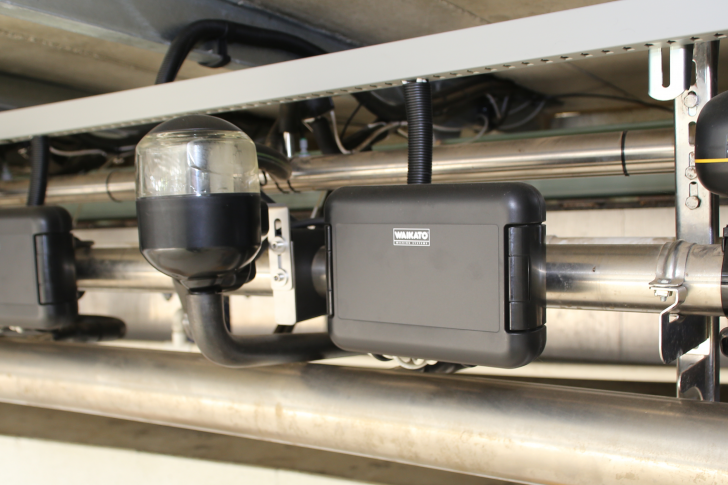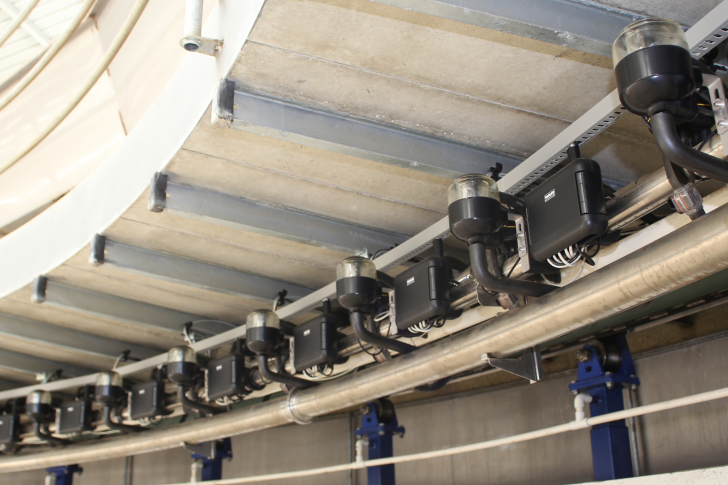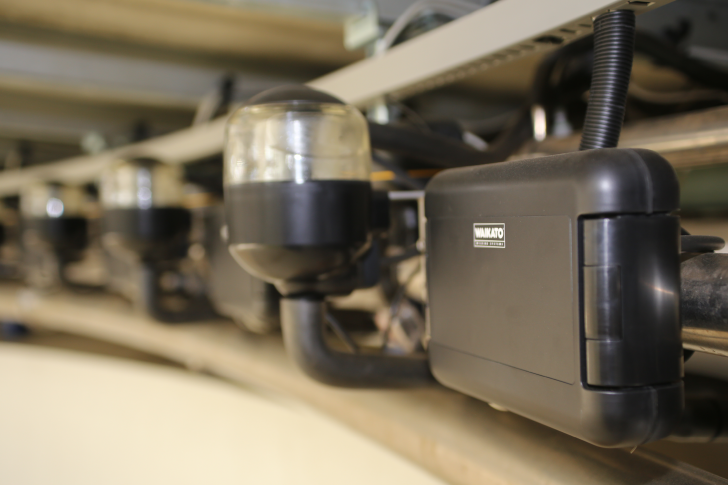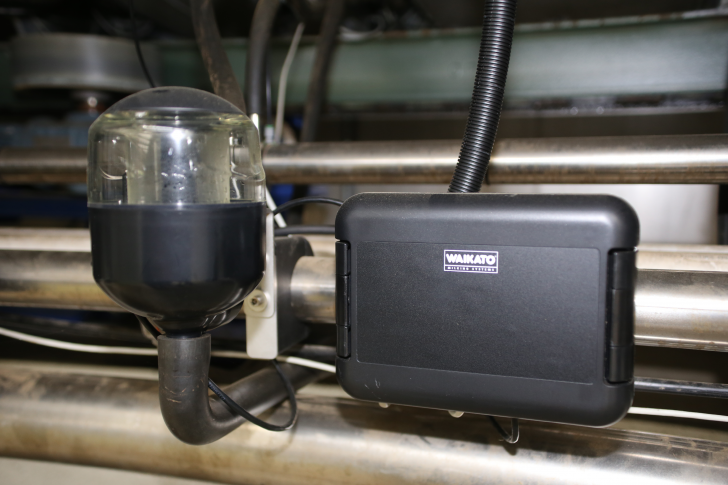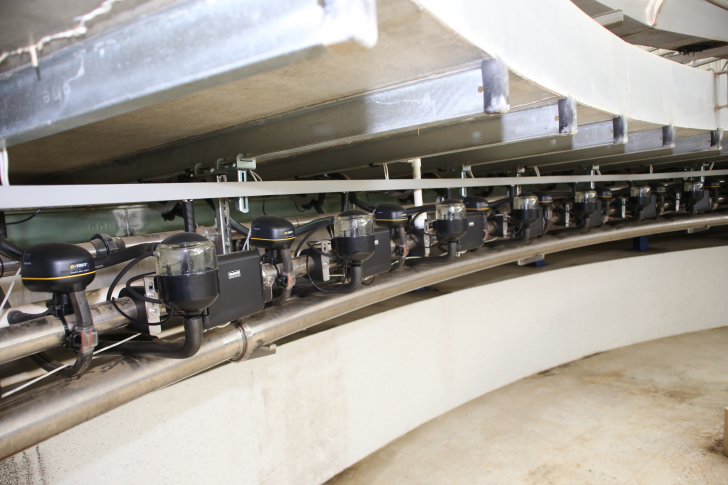 Advantages
The Electronic Milk Meter provides real-time information on the performance of your cows.
High accuracy metering
Highly accurate milking data you can rely on to make important herd management decisions.
Claw vacuum stability
Designed to suit high flow rate milking while maintaining stable teat end vacuum.
Monitor every animal, every milking
Know exactly how each animal is performing at every milking.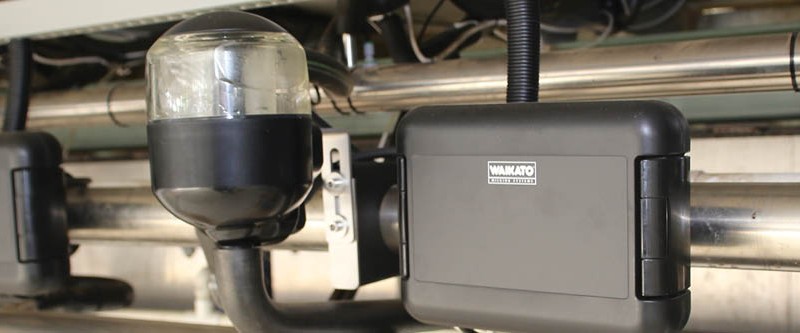 What's Included:
Hard wearing polymer flask
Stainless Steel mounting bracket:
Pre-terminated connection cable:

for communication with the Bail Marshal
Built in spirit level: to ensure accurate installation
Need Advice?
Find your regional sales manager
Need a quote or support?
Find your dealer